Looking for Services?
Contact a Partner
CIEL IT, Inc.
Gold

Partner 2035 Sunset Lake Road Suite B-2
Newark - Delaware, 19702
United States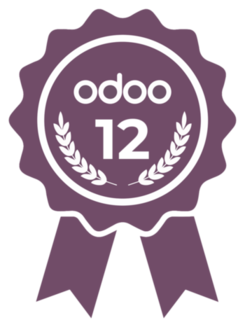 In the market for over 15 years, providing the best IT experience.
Built to meet all the management needs of your business.
With Ciel-IT you have specialized consulting, aiming at the best cost-benefit for your company.
References

Empire Valuation Consultants
Empire Valuation Consultants' experience includes thousands of valuations involving businesses and intangible assets from around the globe. This worldwide exposure, transcending industries and all sizes and stages of a company's life cycle allow our professionals to apply both common and uncommon valuation methods that are in the best interest of our clients. Applying creative problem-solving skills in unusual situations is an intellectual asset that sets us apart from the competition.