Looking for Services?
Contact a Partner in Canada
Bright Village Inc.
Ready

Partner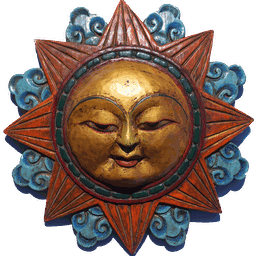 1510, 246 Stewart Green SW
Calgary, AB T3H 3C8
Canada
greg.saunders@brightvillage.ca
References

Community Natural Foods
Community Natural Foods was founded in 1977 by the Wilkes brothers. The brothers grew Community with the intention of providing Calgarians with natural and organic food at a great price. The business flourished as discerning customers could now find delicious alternatives to the artificial ingredients found in many foods sold at conventional supermarkets.

MW Natural Products Ltd.
From deli to dairy, our shelves are packed with organic, locally-sourced, fruit, vegetables, fish, meat, supplements, body and home care products. We strive to provide the highest standard of products for our customers, supporting the fair trade, local...