Looking for Services?
Contact a Partner in Saudi Arabia
BI Solutions
Ready

Partner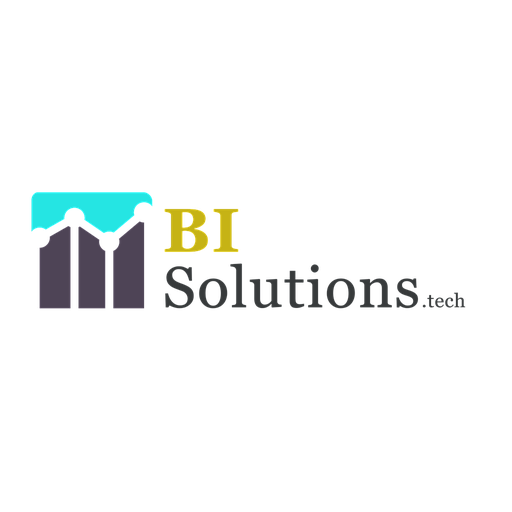 2989 Prince Mashur Ibn Abdul-Aziz
Al-Mursalat
11481 Riyadh 12824
Saudi Arabia
IT/Communication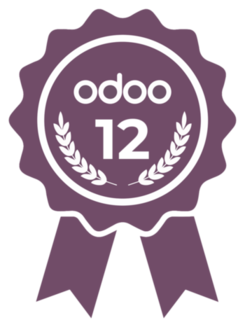 BI Solutions offers guidance to its customers on determining their business requirements and reaching out to the best solutions to the current and the upcoming challenges. Our experts will aid them by investigating the business situations, pinpointing and analyzing the improvement opportunities in their business, defining the needs and maintaining the competent use of technology in achieving exceptional performance. We provide our customers with the utmost benefits from Digital Transformation so as to boost their business and achieve the desired success.

References