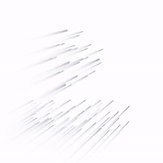 Office 311, Al-Hilal Bank Building, Transines Solutions
Nahda Street, Qusais
Dubai DU
United Arab Emirates
harshad@bassaminfotech.com
IT/Communication/Marketing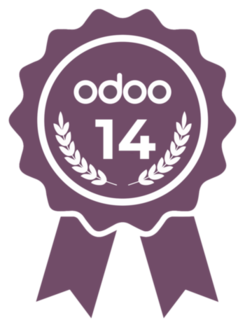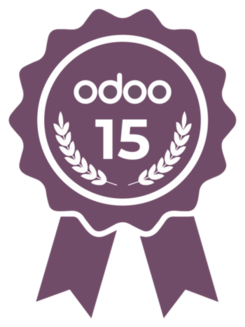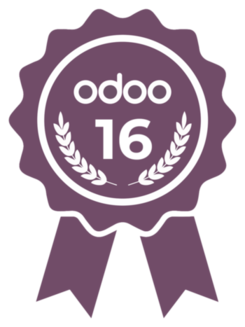 Silver
Bassam Infotech LLP
Work with a team who is having more than 22 years of ERP experience. Team is focused exclusively in Odoo and ERP and are industry experts. Bassam Infotech LLP is the right partner to get your ERP implemented. 
Bassam Infotech LLP is an Odoo Implementation and Customization Partner Company operating from India, Dubai, Saudi Arabia and United Arab Emirates. Partner Company executes exclusive Projects in Odoo. Bassam Infotech LLP is having more than 22 years of ERP experience and has expertise in implementing complex projects in Manufacturing, Contracting, Sales & Distribution, Retail, Finance, HRMS and Services domains. The Partner Company is serving their clients across globe. We are experts in providing complicated customization and integrations and has lots of specialist working in that area. 
Reach us by Whatsapp at +91 8891249995 or mail sales@bassaminfotech.com or chat through our website or over phone at +971 52 696 2303  / +91 8891249995
Services we Offer
Odoo Project Implementation & Customization

Project Management

Technical Consultant

Integration and API services

Manufacturing Solutions

Contracting / Project Management Solutions

Retail Solutions

Sales & Distribution Solutions

HR and Payroll Solutions

Finance Management Solutions

Business Process Automation
Contact Details :
Bassam Infotech LLP (Transines Solutions)
No : 311, Al - Hilal Bank Building,
Nahda Street, Al-Qusais, Dubai, United Arab Emirates
sales@bassaminfotech.com
+971 526962303
Bassam Infotech LLC
1321 Upland Dr.
PMB: 6551
Houston, TX 77043
USA
sales@bassaminfotech.com
+1 917 540 0560


Bassam Infotech LLP,
Al-Khobar, KSA
sales@bassaminfotech.com
+966 532473181
Bassam Infotech LLP
Bassam Complex, 
Kallai Road, Calicut - 673 002, India
sales@bassaminfotech.com
+91 8891249995
References