Looking for Services?
Contact a Partner in South Africa
AP Business Software
Silver

Partner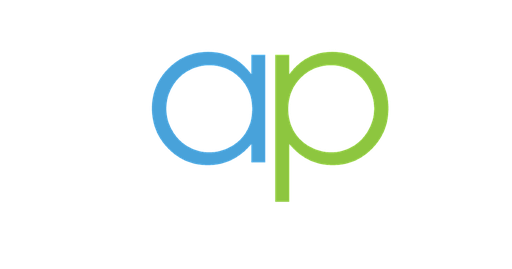 40/3 Ash Road, Kyalami, Johannesburg
1684 Johannesburg
South Africa
peterd@ap-accounting.co.za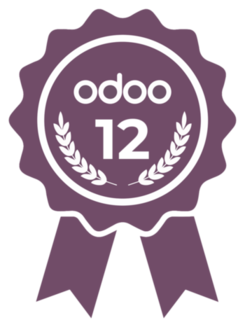 AP BUSINESS SOFTWARE was founded in 2009 and began by providing outsourced accounting and payroll services. It became an Odoo partner in 2013 and has built its software capabilities over the last 5 years. At present it has completed over 70 Odoo installations ranging from small 5 user systems to systems that touch over 300 users across almost all known Odoo applications as well as bespoke functional design in order to meet the customers unique requirements.
The company employs its own full time implementation teams with no development outsourced to third parties, allowing us to control the quality of the product as well as the speed of deployment.

Visit us at www.ap-systems.co.za    
Contact us: peterd@ap-accounting.co.za or ryanh@ap-accounting.co.za

References