Looking for Services?
Contact a Partner in Mali
AOS
Ready

Partner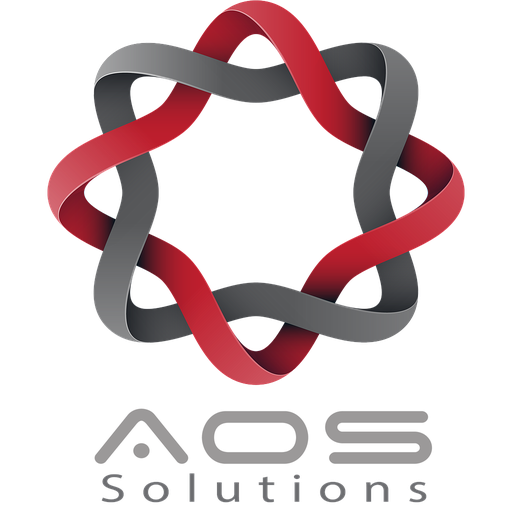 Quartier du fleuve
Avenue de l'Yser, Immeuble Bol de Jade
Bamako
Mali
Basée au Mali, AOS est spé
cialisée dans l'intégration et la personnalisation de solutions open source et sous licence, dans le développement d'applications dédiées et aussi dans le développement d'applications web et mobile. Dans un environnement en constante évolution, notre mission est d'apporter des solutions de gestion adaptées au contexte économique et social dans lequel évoluent les entreprises basées en Afrique.
Based in Mali, AOS is specialized in open source software implementation and customization, in ERP consulting and general IT engineering.
In a constant changing environment and with the big challenges that African companies are facing, our mission is to bring the best managing solutions through
innovation.
References