Abranik Software Technology
Abranik Software Technology
Gold

Partner

Salm Street
46001 Sulaimani
Iraq
rozhgar.latif@abranik.com
IT/Communication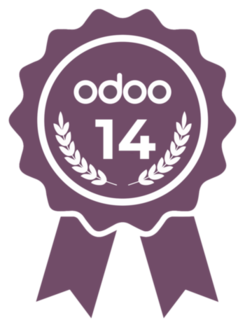 Abranik is a collective name for a group of offices and experts specialized in the field of information technology services. Started with a modest office for teaching basic computer and equipping its tools in 1995 under the name Rozh Tech. until we are registered as a software technology company under the name Abranik Software Technology in 2019.
During the long journey of working in the field of information technology, we have dealt with various types of services and business management systems in addition to dealing with local and foreign companies and experts to improve our technologic skills, strengthen our employees abilities and joun specialists in developing business flow in companies and government institutions.
In 2016, we were the first group to implement ( odoo ERP in Kurdistan, Iraq ) with the help of foreign experts.
Currently, we have a complete team of experts in the application of Odoo system for all companies and businesses including accounting, human resource managent through industries, inventory, sales and purchases and online marketing.
Website:  www.abranik.com
Phone :  +(964) 770 699 5550 - 770 049 2493
References