Odoo Experience 2016
5 - 7 October // Belgium
During these three days, you'll discover Odoo in a global picture with its presentations. But moreover, the new version 10 with its new features will be released!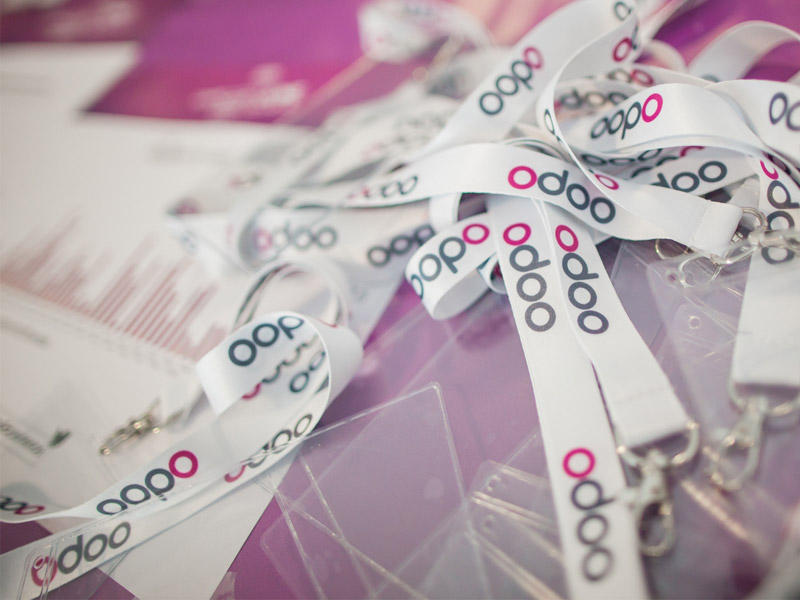 Early bird Pass
Take advantage of lunches on each day of the event. In addition, free entry, food and drinks at special events.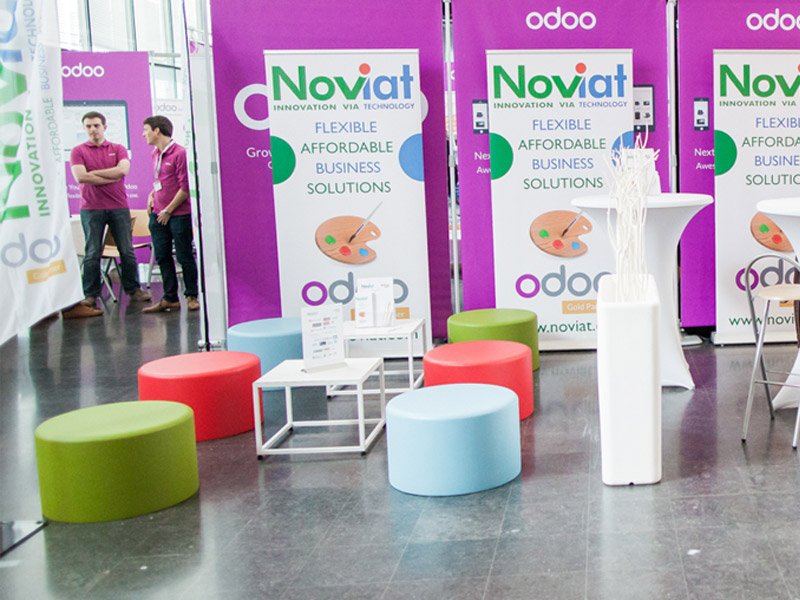 Become a Sponsor
Do you want to contribute to the event's success by becoming a sponsor? We offer 3 different sponsorship levels.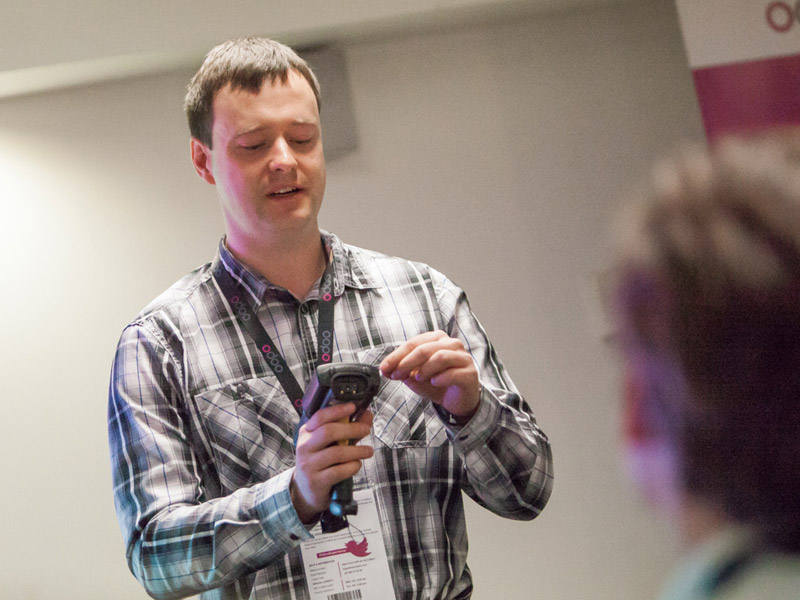 Call for Speaker
We accept suggestions for technical, functional or business themes. Send us your suggestions now.
Highlights 2016
Discover how Odoo can help you grow your business.
New API
Odoo Studio
Expenses reports
MRP
Email Marketing
E-commerce
An open spirit
Whether it's during the workshops or the evening beer events, around 2,000 people will be there sharing knowledge, their experience and best practices.
Training sessions
Advanced training sessions are organized before the event. Come ahead of the main event and get trained by Odoo core developers and top functional experts.
Meet partners
More than 400 partners from all over the world will be there to showcase their modules, share their experience and learn from each other.
Odoo Experience 2015
The 5th edition was a real success thanks to you!
For three days, the Belgian city of Louvain-La-Neuve became the epicenter of the Open Source community.
More than 2400 professionals attended 180 sessions, and discovered new Odoo features at our workshops.