Zoekt u diensten?
Neem contact op met een partner
Go To Market Dynamics
Gold

Relatie 14-Moustafa Refaat st,. 6th Floor Sheraton Heliopolis
Cairo 1
Egypte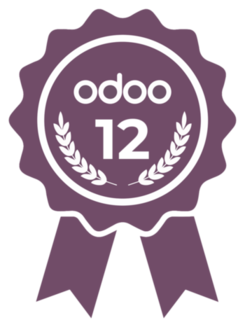 Go To Market Dynamics (G2M )" is a fast growing organization focusing on bringing greater value to customers' integrated solutions. Offering ERP implementation, CRM solutions, process automations and improvement, mobile applications, customized solutions, digital marketing, routing solutions, marketing research and GIS solutions, our  vision is to become a strategic enabler and allies to our customer and when it comes to information technology , solutions and services G2M will be their first choice not only in Egypt but in the whole MEA Region. 


Fax: 0222696859
Website: www.G2Mdx.com
LinkedIn page : https://www.linkedin.com/company-beta/18051377/
Facebook page : https://www.facebook.com/Go-To-Market-Dynamics-297186710721798/ 
Referenties