Debug LTD
Silver Mohafzet Elgharbiya
Tanta
Egypte
+201115948275 / +971566537343
IT/Communicatie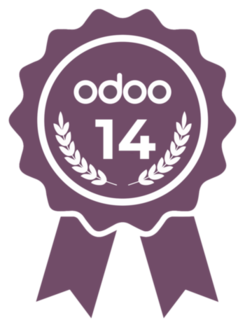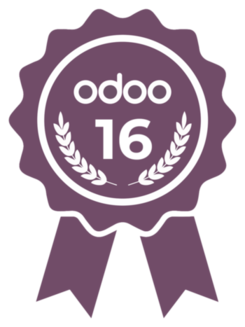 We provide a wide range of services to entitle organizations to improve and enlarge business performance regardless of its size at all levels.
We are one of the leading strategic IT & business partners actively focusing on digital transformation services right from business consulting and implementation of technology. 
As a  digital transformation service provider, we are minimizing the manpower involvement, saving energy and time, increasing productivity and profitability to the enterprises and human life. 
We are providing enterprise solutions, web and mobile application development, business analytics services etc. 
Other than IT, we focus on enterprise consulting services such as business consulting, analysis and process automation. 
We are a  leading official Odoo ERP Partner providing services such as ERP consultation, Odoo Implementation, Odoo Customization, Odoo Migration, Odoo Integration, Odoo Training, Odoo Support, Odoo Mobile Development, Odoo Theme Development, Odoo Apps Developments, Odoo Website Development, Odoo E-commerce Development many more.
Our Reference By Industry

Afraid about localization?.. Check Our References Location

Most Valuable Products:
VanSale 
Referenties