Zoekt u diensten?
Neem contact op met een partner
Condi Group Inc.
Ready

Relatie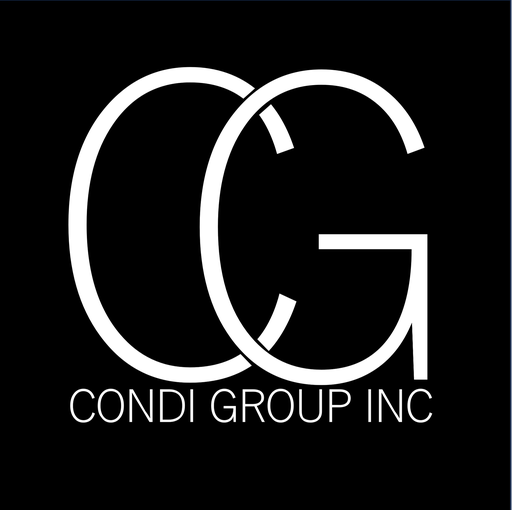 Mississauga, ON L5H
Canada
Headquartered in Mississauga, Canada; Condi Group Inc. is focused on providing small to medium size companies business applications to assist in becoming more cost effective as well as to confidently enjoy their work.
Becoming an Odoo partner confirmed our common vision of delivering professional business solutions that are simple, easy to use and customized to clients' business needs. Most importantly, our systems are designed and tested to seamlessly work together.
We offer:
BI DASHBOARDS: We can create simple yet informative business analytics dashboards that make your company performance and KPIs readable at a glance.
MANUFACTURING ERP: Our EPR consultants will have manufacturing experience rather than only coding experience.  The best of both worlds for any size of company.
CONFIGURATORS: Our configurators can integrate with modules such as CRM, Sales Order, Work Order Inventory, Shipping and Receiving, making it a comprehensive tool for your item design.  
TRAINING: All our software comes with comprehensive staff training as well as follow up and support.
HOSTING: ur solutions can be hosted on cloud or on premise. We are ready to tailor make the solution to client preference and provide cloud hosting. 
Referenties