Zoekt u diensten?
Neem contact op met een partner in België
Cats&Dogs bvba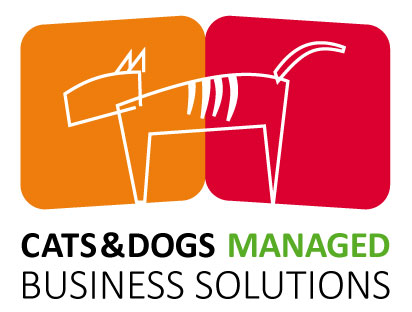 Gebouw 6 Hal A
Kempische Stwg 303 /4
3500 Hasselt
België
geert.surkijn@catsanddogs.com
One of the major problems with integrating a business application is the knowledge of your organization itself. Consultants can know their software very well, but do they understand your business? Do they know how your relations work and how your supply chain deals with people and negotiations? 
Our first goal is to find as much possible standardization as possible. Avoiding tailor-made development is been proven that it is the most sustainable implementations you'll get. We can do customizations, but we advise to do it as less as possible.
We focus on:
Short Food Supply Chain - Naruda is our verticalization with Odoo for farmers and sustainable organizations promoting the fair business for small and bio agricultural producers.

Warehouse Management with picking automation. Focussed on user-friendly and pictogram screens for people with reading problems or language knowledge. We focus on Social workplaces where people matters.

Retail setups with e-commerce integrations. Helping businesses to make their online business a real added value to their daily business. Not only for the business itself, but also for their customers.

Using Odoo with marketing strategy. Knowing your customers and their behavior is one of the major benefits of full integration in your organization. With Leadbooster we work on your inbound. 
Referenties