Zoekt u diensten?
Neem contact op met een partner
Amazing Business Solutions
Amazing Business Solutions
Silver

Relatie PO BOX 3555
21418 Jeddah
Saoedi-Arabië
info@amazingbizs.com; a.mateen@amazingbizs.com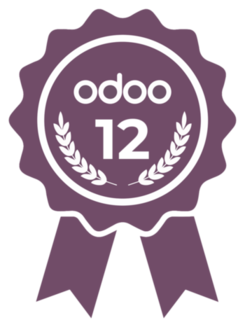 Amazing Business Solutions established in 2011 to help companies develop their organization to a high performance business.
We offer a variety of solutions and services that not only improve operational efficiency but also significantly help companies manage their bottom line.
We are spending a significant amount of time researching viable solutions and new methods to bring to our invaluable customers.
Ultimately, our goal is to deliver the right results, enable you to focus on your core business to position your company for future expansion and growth. 
Our team brings many years of experience in various IT solutions and fields including:
§ ERP Installation & Configuration
§ Website and Online Applications
§ E-Commerce Solutions
§ Mobile App Development
§ Business analysis & Automation
§ Project Management Services
§ Business Process Development
§ Management Consultation
Contact us at www.amazingbizs.com
Referenties