Re: v10: Creating Transfers to replenish stock (move it, not purchase it).
Community: Inventory and MRP Mailing lijst archieven Re: v10: Creating Transfers to replenish stock (move it, not purchase it).
door
-
21-11-2017 11:08:30
Hi Ray, 
this is not optimal but you could also create different products for each packaging unit. Setup BOMs and resupply from the other product units via MO to the specific location.
Kind regards,
Met vriendelijke groeten,
Pozdrawiam,
Tomasz Leppich
BE:   +32487527018 
USA: +14154908710
Hadron for Business BVBA
Web: www.hadron.eu.com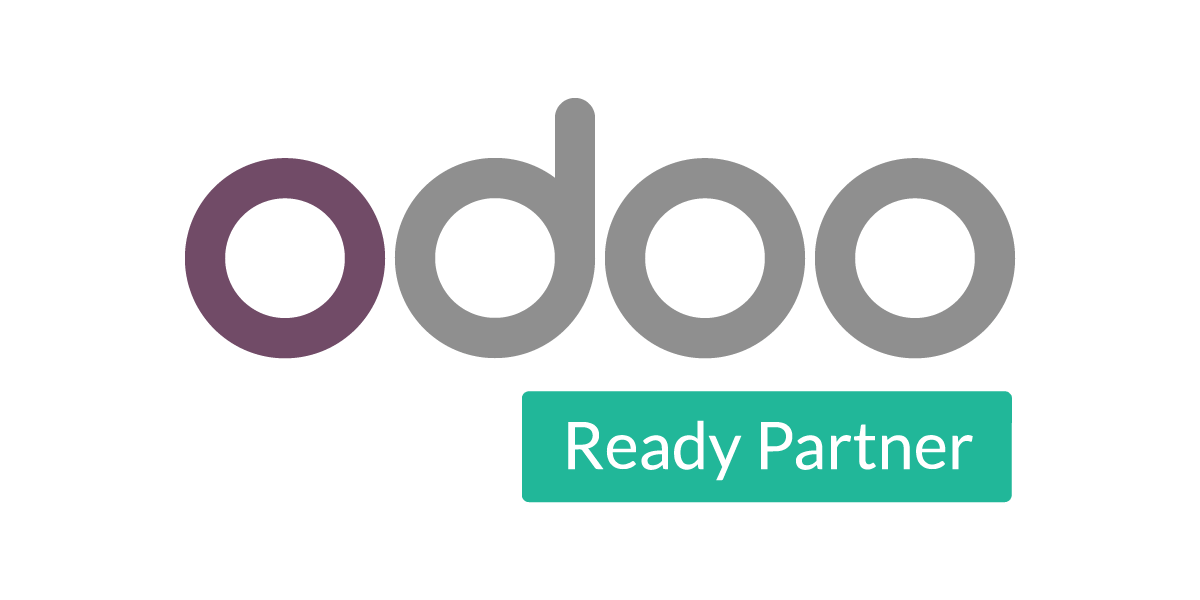 The above e-mail and any attached files may contain confidential and/or privileged material and is intended solely for the addressees. If you are not intended recipient, please delete the material from any computer and notify the sender. Please be advise that any use, retransmission, dissemination or copying this e-mail is strictly prohibited.
On Tue, Nov 21, 2017 at 9:15 AM, Saumil Shah
<saumil@evozard.com>
wrote:
Hello Ray,

It is better you create P, S and B as warehouses.  Than you can use advance route functionality on warehouse.

There you can set resupply warehouse rule.

Thank you.

Hope that helps you.

Regards,
Saumil S.
Evozard Consulting Services Private Limited
EmailID: saumil@evozard.com


On Tuesday 21 November 2017 03:50 AM, Raymond Carnes wrote:


In warehouse with primary, secondary and bulk stock locations:

 

P – Primary

S – Secondary

B – Bulk

Single Bottles of Beer

Six Packs of Beer

Cartons of Beer

Cartons of Beer

Partial Pallets of Beer

Full Pallets of Beer

Replenished by moving Cartons from Location S

Replenished by moving Full Pallets from B

Replenished by purchasing more stock via Vendor PO's.

 

Is there a way to configure Odoo with Procurement/Push Routes/Routes/Reordering rules to create transfers from:

 

S to P (when P is low)?

B to S (when S is low)?

 

All locations are in the same warehouse.

 

Any ideas, modules, examples, etc greatly appreciated.

 

Ray.
Referentie
door

-

20-11-2017 17:18:55

- 0