Registraties zijn gesloten
How does Odoo empower partners?
Introducing the onboarding process and resources that you can access as an Odoo partner

Still thinking whether to be an Odoo distributor or not? Wonder what will happen after signing up as our partner? Look no further, this is the webinar that will tell you everything about how a new partner is onboarded in Odoo.
The people and resources we have here in Odoo are ready to provide the solutions that partners need to succeed in their businesses. Show up to this webinar to know what exactly the help you can get and where you can find them. The details are listed below.
What can you expect from the webinar?

- Who to contact if you want to learn about the Odoo partnership program?

- What support do Odoo partners get access to after officially registering?

- What resources are made available to our partners?

Where will you watch the webinar?
This webinar will be live-streamed on YouTube on 12th July 2021 at 11AM (GMT+8).
How much are the tickets?
This event is completely free, but registration is required to save your spot.

How do I register for this event?
To register, simply click the green "Register" button at the top right side of the page. You can also register for more than one person - we encourage you to invite others that may be interested.
What is the language of the event?

This presentation will be in the following language(s): English
​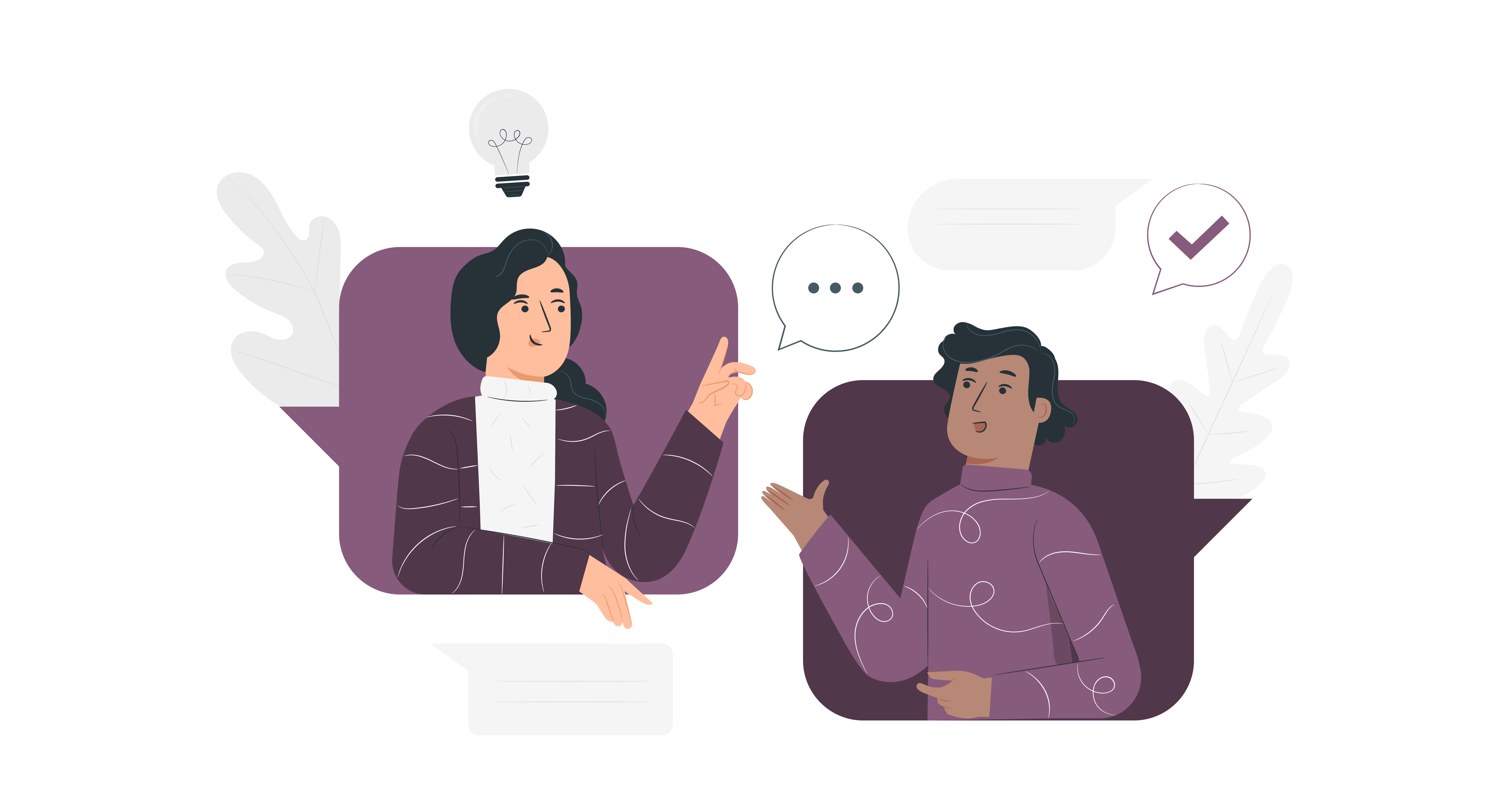 ​