Odoo Experience 2015
June 3-5, 2015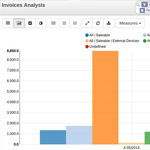 New accounting


Find out more about the brand new accounting available in Odoo 9.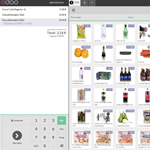 Shops and restaurants management
Discover how to run your shop or your restaurant with Odoo POS.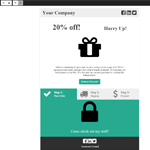 New marketing apps


Find out how to start your cross-channel marketing campaign and measure your overall performance. L
Learn from our
international speakers
about their achievements, success stories and brilliant ideas for improvement.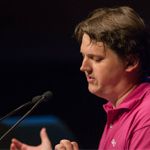 Fabien Pinckaers 
Opening keynote and products overview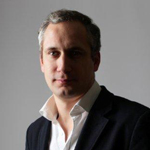 Stanislas Drouin
Vertical solutions for Tourism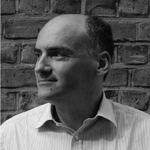 Eckhard Schwarzat 
How Odoo is saving lives. Focus on Health Care sector.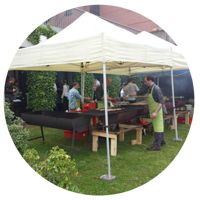 An Open Spirit
The whole event is about sharing. Whether it's during the workshops or the evening beer events, around 2,000 people will be there sharing knowledge, their experience and best practices. Presentations and workshops cater for developers, business partners and users.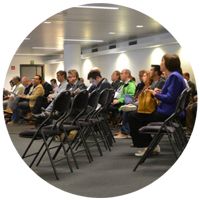 Training Sessions
Advanced training sessions are organized before the event. Come ahead of the main event and get trained by Odoo core developers and top functional experts.
Register now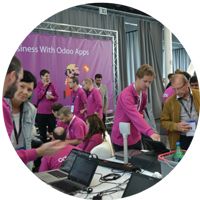 Meet Customers and Partners
More than 400 partners from  all over the world will be there to showcase their modules, share their experience and learn from each other. You can join various tracks whether you're a developer, a small business owner or just interested in Odoo.