Odoo komt naar
Santa Cruz!
This event is also available in:
Transforming the future of your business!

Empowering businesses to grow with powerful tools, Odoo invites business owners, executives, and entrepreneurs to our next event!
Did you know that the average company uses 10 different applications to manage their business? Upgrade your business processes with an all-in-one integrated, customizable, and affordable solution. Discover how more than 150,000 businesses around the world have saved time and money with Odoo.
Join us and learn more about how integrated business applications can transform your company. Enjoy an innovative networking event with like-minded entrepreneurs and our product experts who will share best practices.
Introducing the all new Odoo 12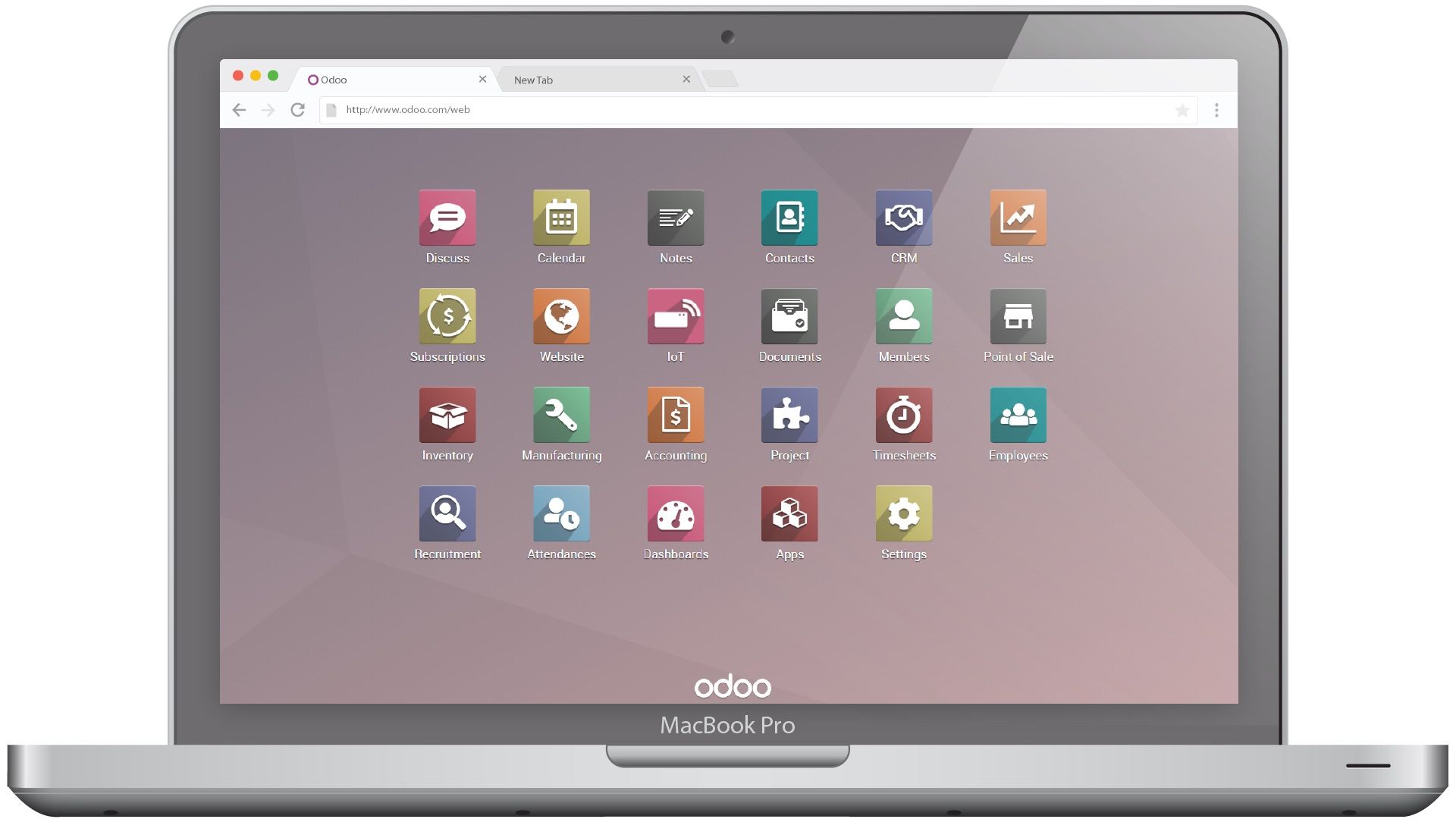 De voordelen van uw bezoek
 •  Meet Odoo experts and our local partners for in-person demonstrations
 •  Network with business professionals who share your interests and industry passion
 •  Stay on top of the latest business management trends and technologies

 · Heb plezier en maak connecties met zakelijke professionels die veel verder gaan dan ons evenement en een leven lang meegaan
Aanmelding
Registratie is verplicht om een plaats te reserveren, loop deze unieke kans om Odoo adviseurs te ontmoeten in uw stad niet mis! Volg de knop bovenaan deze pagina en reserveer uw plaats voor dit evenement.


Deze presentatie zal plaatsvinden in de volgende taal/talen:
 English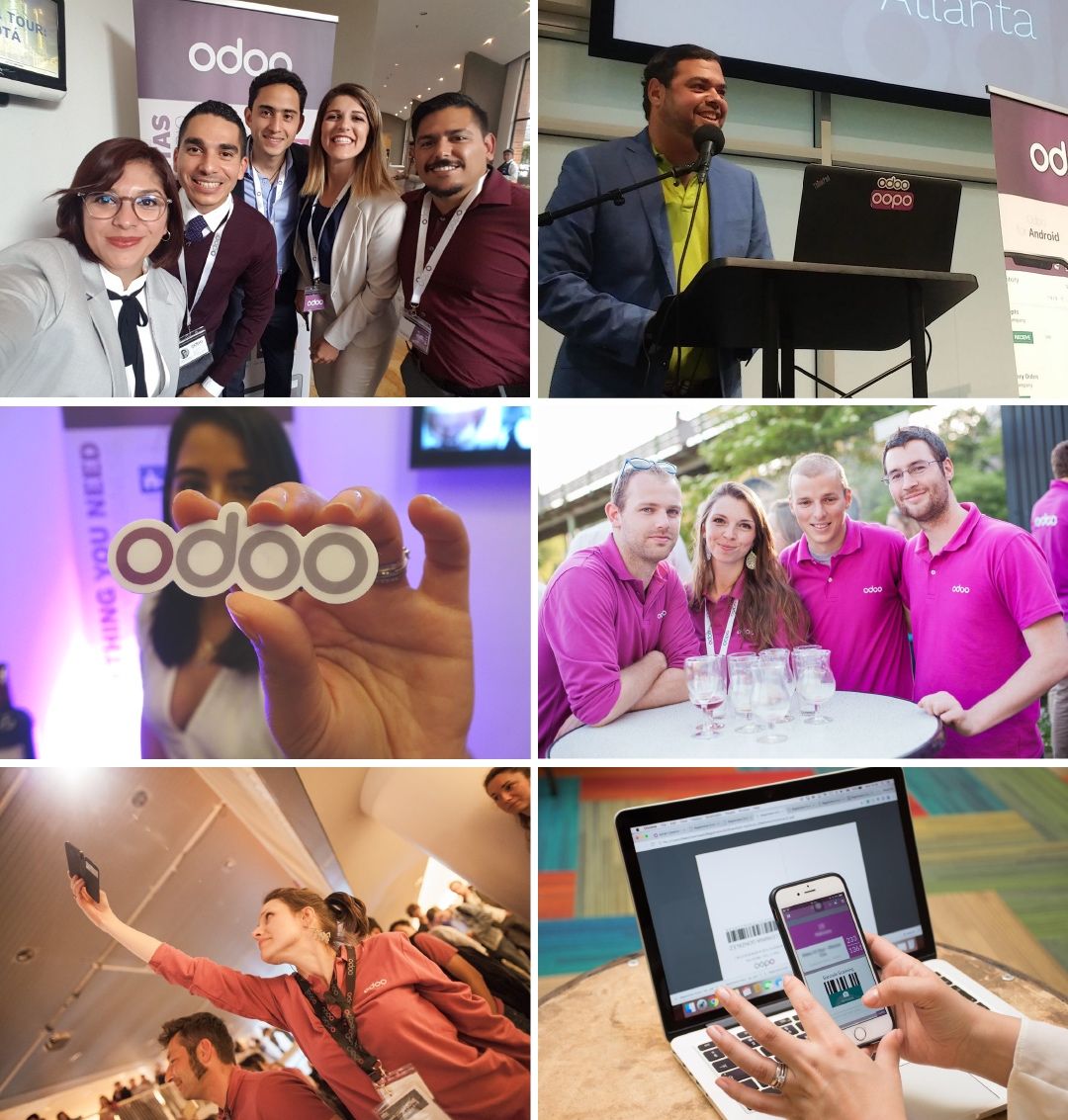 Sponsored by:
Odoo is a suite of open source business apps that cover all your company needs: CRM, eCommerce, accounting, inventory, point of sale, project management, etc. Our unique value proposition is to be at the same time very easy to use and fully integrated.
Lees Meer: www.odoo.com
About the Venue: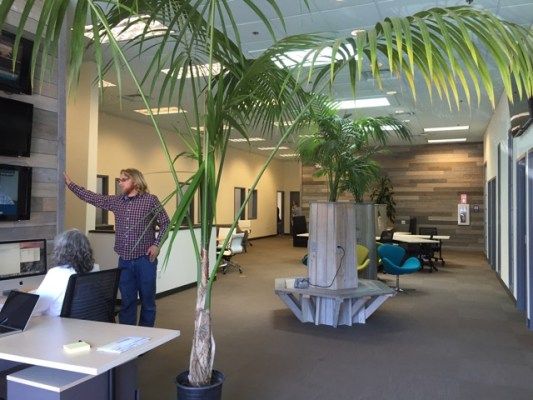 The Satellite Santa Cruz & Digital Media Studio is the office, workspace and studio you need. It is located in the heart of Santa Cruz and offers unique technologies to enable members to have just what they need. 
Lees Meer: