Manage a business?
Tired of your Accounting Software?
Join this seminar to learn how integrating sales and finance processes helps automate your business and conserve your most valuable resource, time!
This seminar is for business leaders and software enthusiasts.
See other events:
CRM Seminar
Thursday August 15
11:30am - 2:30pm
In this seminar you will learn how to make the most out of a CRM software and what to look for when selecting the right solution for your business.
Price:Free
Odoo Tour - San Francisco
Thursday September 5
6:30pm - 9:00pm
The Odoo Tour showcases software solutions developed by Odoo during the multi-city unveiling event of our newest version: Odoo 12
Price:Free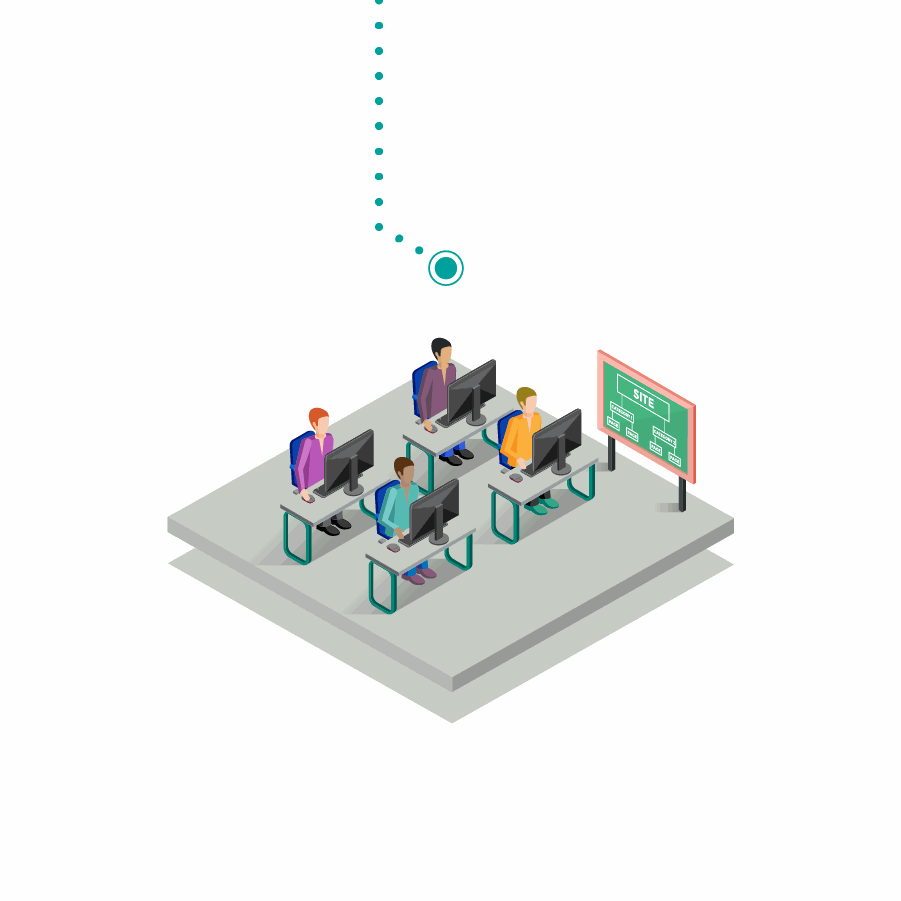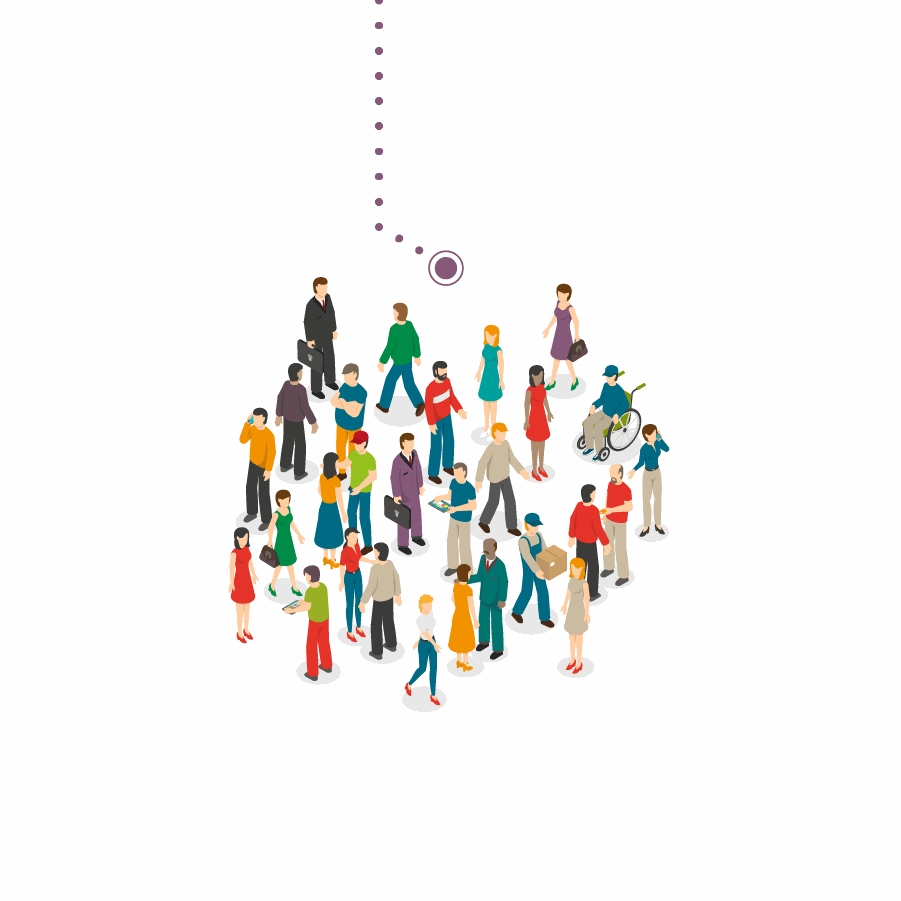 Update: To keep this training small and informative, we are limiting attendance to a maximum of 50 participants.
Objectives:
This seminar is a practical guide for business leaders to discover how to optimize the efficiency of your sales process using software and automation! We will show how accounting tools can help you gain insights on the performance of your sales team, reduce the time of your sales cycle, and empower your team to get more work done in less time!
In this seminar you will learn about:
Need - What sort of accounting features do you need

A/R & A/P 
Bank reconciliation
Check printing 
Asset management 
Deferred revenue 
Tax reporting 
Multi-company 
Multi-currency 
Criteria - How to select the right software 

Ease of payment collection 
Flexibility
Customizability 
Automation 
Reporting  
Action - How to get started with something free today

Seminar pass includes: 
1.5 hour training seminar
Free lunch and coffee during the event
Requirements:
This seminar is designed for business owners and leadership interested in expanding their knowledge of software tools and best practices. Feel free to bring your own laptop (Wi-Fi is provided) as well as the current accounting software you are using (if any). Demonstrations will be done using Odoo Accounting, however concepts can be applied to any sales tool.

Note: Registration is required to attend the seminar, click the link above to reserve your seminar pass.