Phuong Binh Group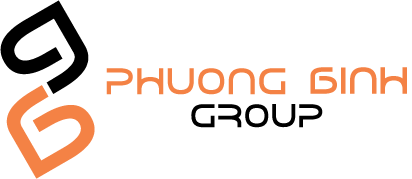 Geïmplementeerd door

Tầng 15, tòa nhà LIM II
62A Cách Mạng Tháng Tám, Phường 06, Quận 3
Ho Chi Minh City
Viëtnam
About Phuong Binh Group
Phuong Binh Group is a retail and wholesale distributor of equipment for cafés and restaurants - including coffee machines, grinders, blenders, freezers, as well as coffee beans. 
The company has several showrooms across Vietnam (Ho Chi Minh City, Da Nang, Ha Noi), as well as they sell their products on-line on their website https://www.phuongbinhgroup.com.vn .
About Odoo implementation
Phuong Binh Group uses Odoo to handle their Inventory, Purchases, Sales, Manufacturing, PoS and Accounting. They also use Odoo as an HR management system with applications Employees, Leaves and Expenses.