Medspray b.v.

Geïmplementeerd door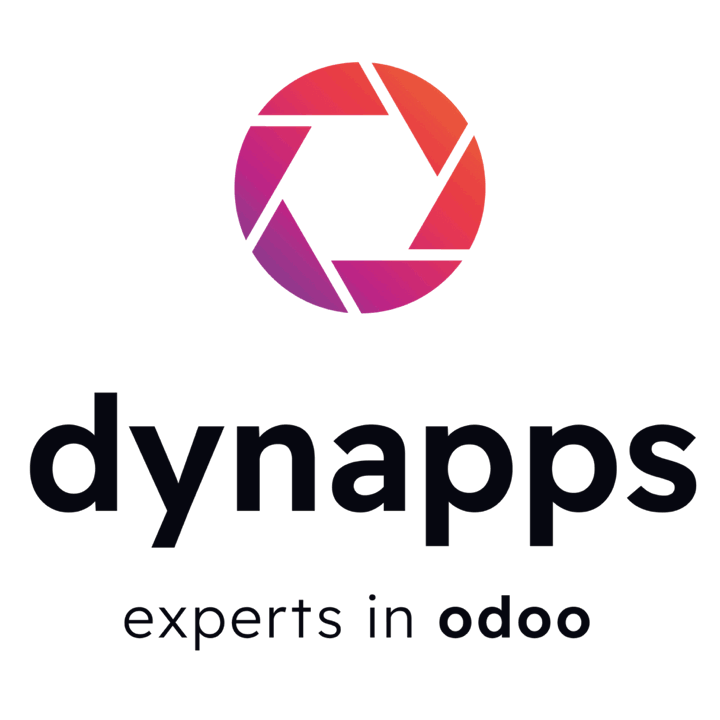 Antwerpseweg 1
2440 Geel
België
Inventor of spray nozzles
We have invented spray nozzles to design new devices. We hold various patents on specific aspects of our proprietary spray technology and manufacturing thereof. Our technology is made effective in your products and you licence in our technology, which is agreed as a full package deal; new product programs (also) need agreements on research and concept work, device and clinical development work, manufacturing validation and scale-up, clinical and regular supply, regulatory approvals and quality control. So once we've agreed on deal structure, we set milestones and commit to timelines. And off we go !