Headquarters: Bunnik, The Netherlands
Partnership year: 2014
Number of employees: 25
Services offered: Odoo Implementations, Hosting, Business Intelligence for Odoo, Odoo Academy, and Standard (Technical) Consultancy.
Number of Odoo implementations: 80

Building For The Future
erp|open was founded in 2014 by Jos Adegeest, René Kamp, and Leo Takkebos. The founders strongly believe Odoo can help a variety of companies, ranging from one-person businesses to multinational corporations. 
They mostly like how Odoo can meet all the needs of a company with a super-simple solution. erp|open is part of the Claresco Group based in Bunnik, along with five other IT companies. The partner has a lot of experience working with ERP Infor LN, which is focused on big manufacturing companies. However, they strongly believe the future is SaaS platforms, such as Odoo. erp|open focuses on companies in the following sectors: wholesale, manufacturing, e-commerce, and IT.
"What does ERP-software look like in 2025?" 
That is the question that kickstarted erp|open's journey with Odoo. In their search for the answer to this query, erp|open discovered Odoo, and admired the philosophy of the software, and how it was built to keep processes simple.
In comparison to their competitors, erp|open found Odoo to be quite new, and therefore not carrying 50+ years of development and rules. For erp|open, this made Odoo very innovative and powerful. With Odoo, they are able to respond quickly to market changes and customer needs. In short, erp|open saw nothing but a bright future working as an Odoo partner. 
After finding Odoo online, erp|open decided to attend Odoo Experience in Brussels. Back then, the event had an attendance of around 100 people. erp|open met with an Odoo account manager, and signed their Odoo partnership right there at Odoo Experience. 
Since 2015, erp|open has been using Odoo for their project management, contracts, website, timesheets, and finance. Challenges that the partner previously faced with Odoo 8 are not the same as they face today, thanks to the high velocity of Odoo's development; which is an aspect that erp|open really appreciates about this one-of-a-kind software.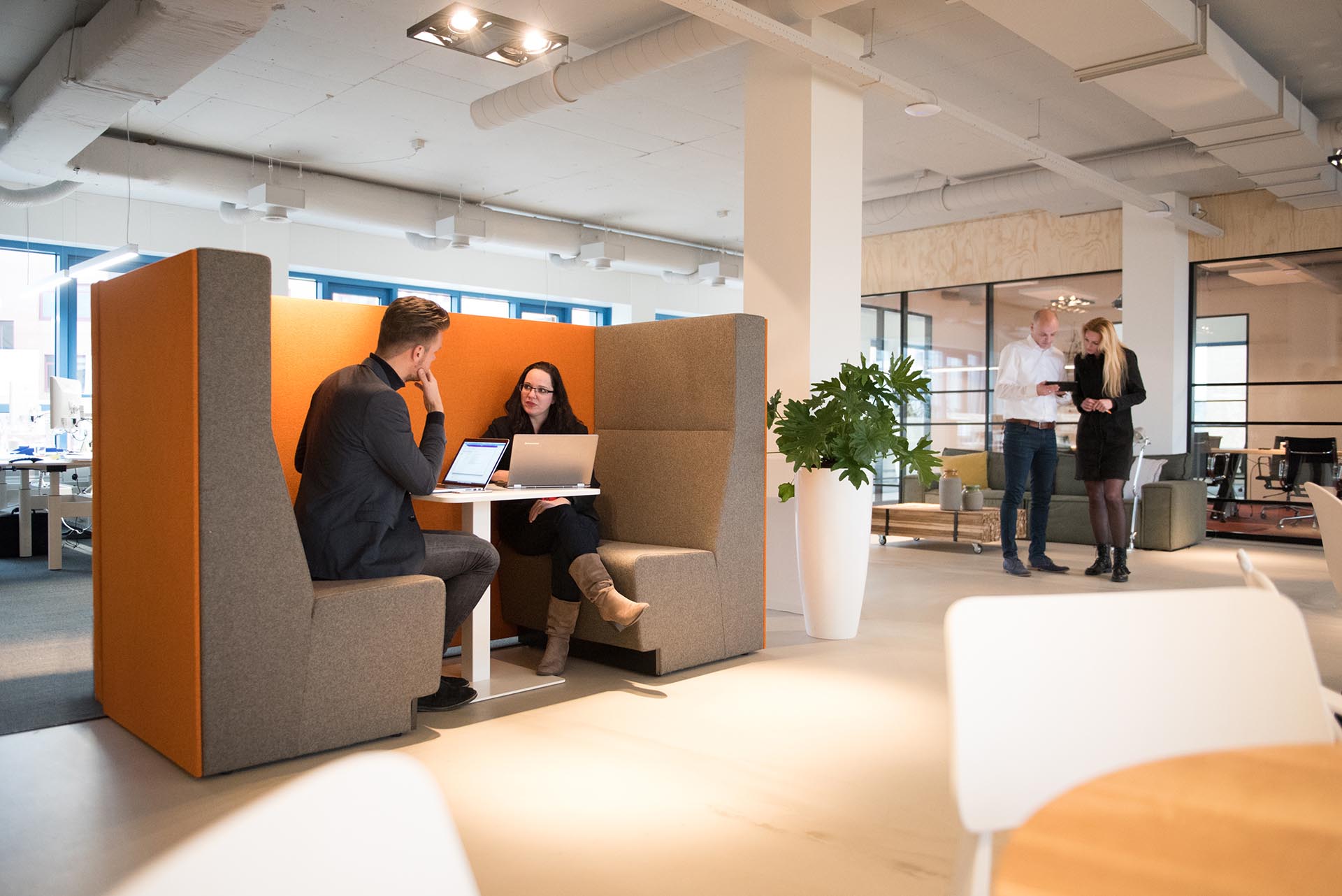 Turning Odoo Customers Into Odoo Fans
When working with a client, the first phase of implementation is a fit-gap phase to analyze the customer's current processes, and where they need to improve. Next, Odoo apps are aligned with the customer's processes. Phases are always cut into smaller projects, with the same methodology being used to implement new optimizations. A typical implementation takes 4-6 months, using a predefined implementation methodology that is based on implementing Odoo out-of-the-box, without any customization.  
A memorable customer of erp|open is Sim-Lab, a manufacturer of high-quality sim-racing-related hardware. Sim-Lab previously worked with Odoo, but with separate spreadsheets, and a webshop that was not connected to any of the Odoo modules. erp|open helped Sim-Lab integrate 100% of their processes into Odoo 13, with the latest applications to fully automate the company. Now, the entire organization has switched to Odoo modules.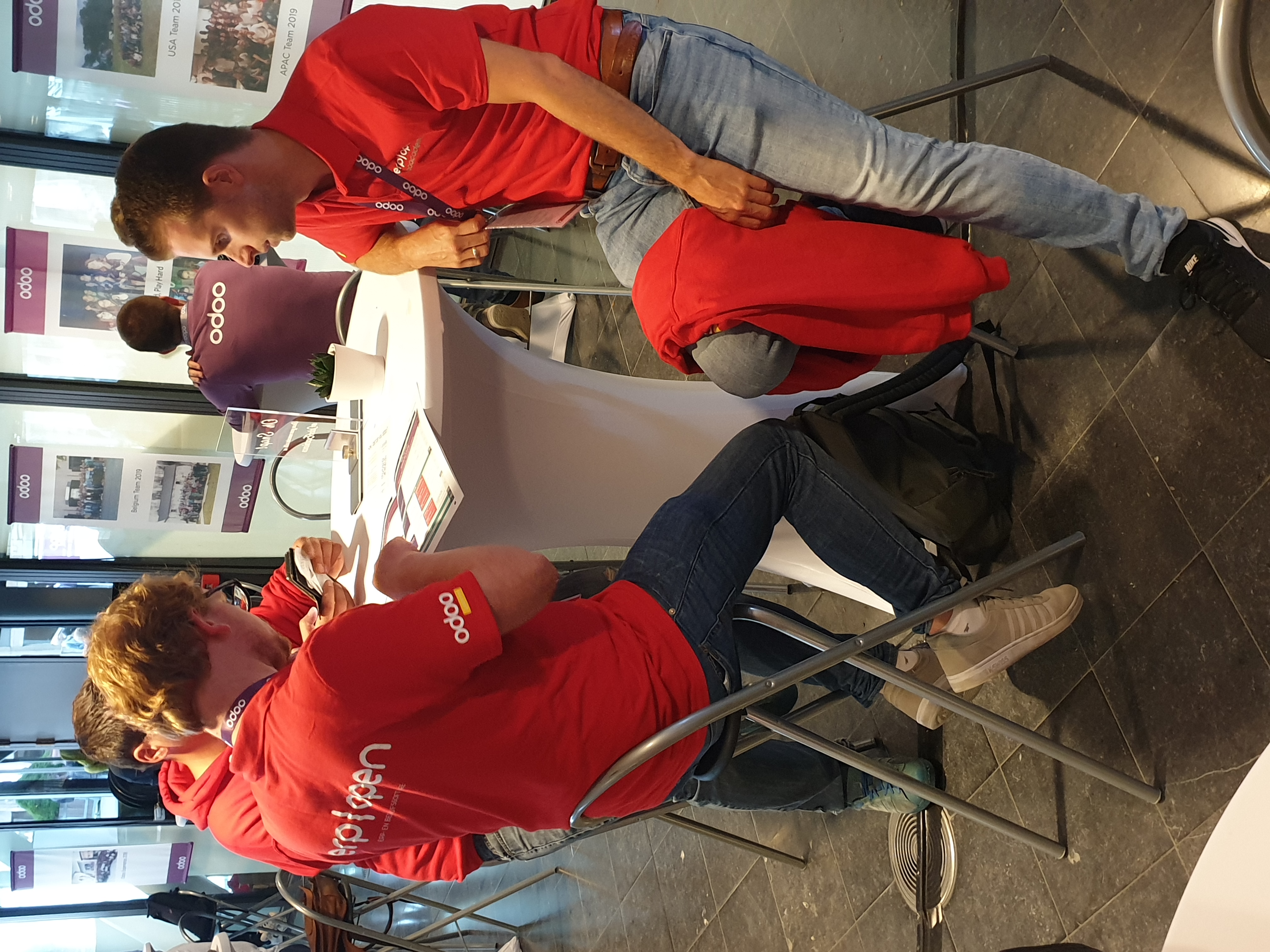 Sim-Lab appreciates how Odoo is so user-friendly and reliable. For example, during order processing in the warehouse, the correct labels are automatically printed, which creates a super-smooth shipping process. That's because everything is now automated in Odoo. This has helped Sim-Lab tremendously. Previously, they had to try and keep up with the workload, but not anymore!
For erp|open, the best thing about working with Odoo's ERP software is that they can make customers happy with simple and well-functioning business software. They're able to do this because all applications integrate with one another. Companies can now make big steps and grow with minimal effort. And it's all thanks to Odoo!
About erp|open
erp|open helps your organization become future-proof. They do this by optimizing business processes and supporting businesses with smart software. They don't know what the future of your organization looks like, but they do know how you can get there. For more than 15 years, erp|open B.V. has specialized in solving complex issues around business models, business processes, automation, and implementation. They'll always offer you a solution that allows you to work in practice.
Learn more about erp|open at: https://www.erpopen.nl/