Your Grade
Not a Partner
Learning Partner
Official Partner
Become a Learning Partner to get access to training materials, support, developers platform, source code and so much more.
Enterprise Commission
US$ 

0.00
Commission
to Receive
US$ 0.00 commissions in the last 12 Months
Opportunities
0
Assigned leads
to Qualify
0 leads in the last 12 Months
Sales
0
Active Enterprise
Users
0 sales in the last 12 Months
Free Trial Extension
Official Partners receive a special code to extend Odoo Enterprise evaluation period for their prospects.
Odoo Enterprise
Upgrade to Learning Partner to get full access to Odoo Enterprise sources and installers.
Success Packs
Get access to a dedicated Odoo consultant
to help you succeed in your projects.
Coaching
Implementation Assistance
Customizations
Developer on Demand
Get access to Odoo experienced developers.
Pay as-you-go, on a monthly basis.
Brand Assets
You can use the Community logo. Official Partners have the rights to use the Odoo trademark.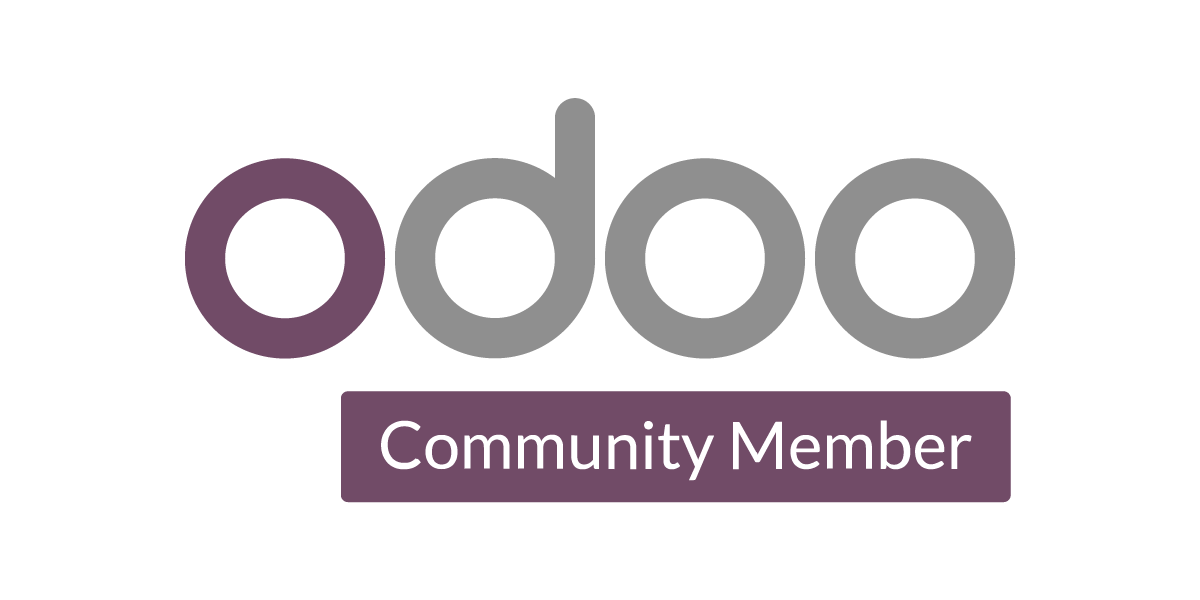 Statistics in
United States
Past 12 months
Useful videos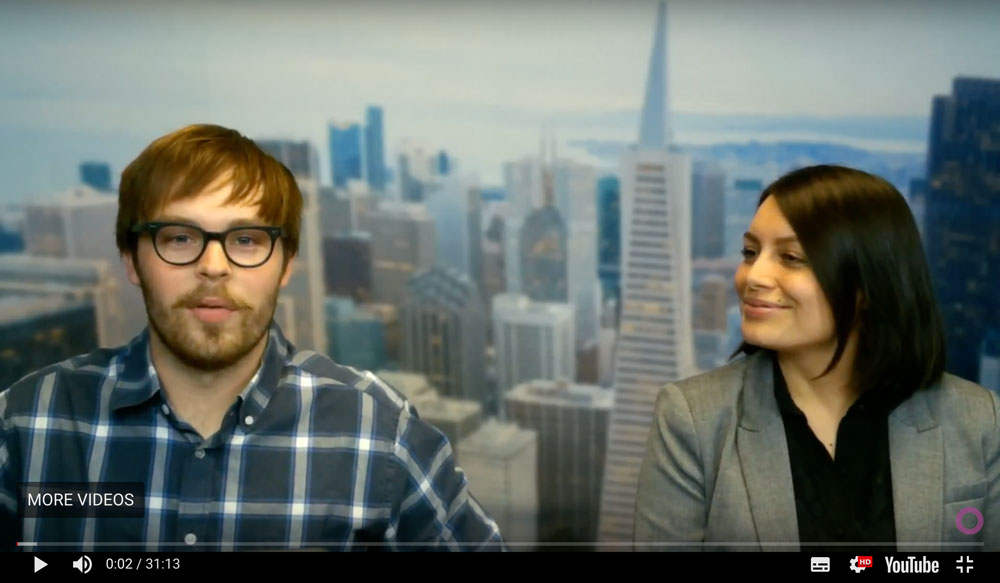 Odoo Partnership Program
Becoming an Official Odoo Vendor (Benefits & Opportunities)