Unified Solutions Platform
Unified Solutions Platform
Gold

협력사 Prince Fawaz Bin Abdulaziz St
P.O.Box523
11421 Rabwah 12824
사우디 아라비아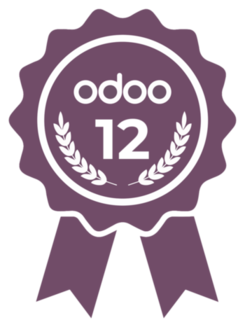 Unified Solutions Platform (USP) is an ICT company that aims to create value by integrating technology into all business aspects, focusing on four service areas: Enterprise Applications, IT Operation Management, IT Service Management, and IT Healthcare.

USP will utilize its partnership with Odoo to develop and innovative solutions that will revolutionize the way our clients do business.

Our Values are centered around you, and our level of transparency and professionalism are the keys to our success story. At USP, we thrive to be your ultimate resource for all your ICT solutions.

참조
Thimar Al Jazirah
Founded in 1980, Thimar Aljazirah Company has always been a key leader of the Saudi market in the healthcare sector, providing the institutions of Saudi Arabia with world-class health services, supplies, and solutions.