Smart Way Business Solutions
Smart Way Business Solutions
Silver

협력사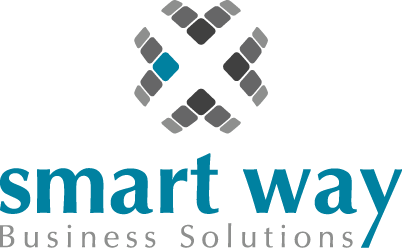 Shafa Badran Street
Ali Sallam Trading Complex, Floor 4 - Office 401
11953 Amman
요르단
IT/커뮤니케이션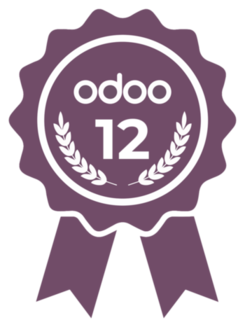 Smart Way Business Solutions has established its operations in Amman - Jordan since 2012 to provide software and accounting services to the private sector in the MENA region.
With 50+ successful Odoo  implementations in different countries, our team has gained extensive experience which can be relied on to perform mission critical tasks and projects

Vision Statement:
Enable professional use of technology to make business more effective.

Mission Statement:
Deliver open-source solutions to the enterprises, enabling SMEs to use enterprise grade IT solutions.

Values:
Achieve a high level of quality in our deployments to ensure that our clients can rely on the product to perform mission critical tasks.

Philosophy:
We believe in simple and easy to use solutions to enable you to focus more on developing and expanding your business.
참조