Port Cities Singapore Pte. Ltd.
Port Cities Singapore Pte. Ltd.
Gold

협력사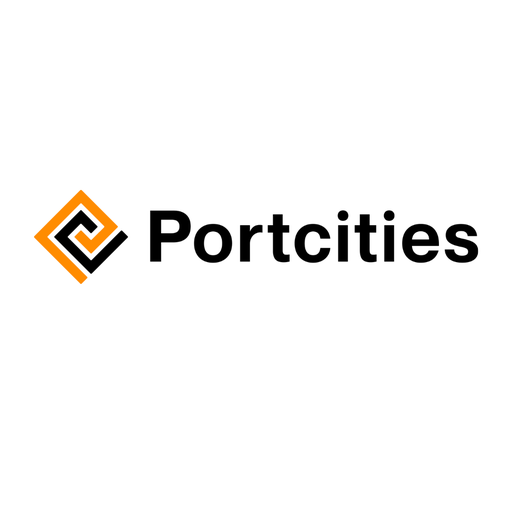 PORT CITIES SINGAPORE PTE LTD
36 Carpenter Street
059915 Singapore
싱가포르
IT/커뮤니케이션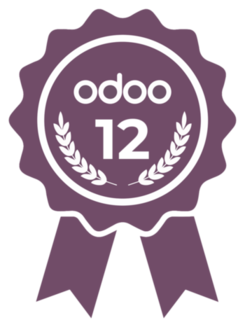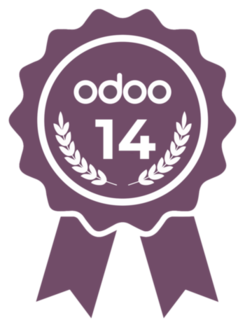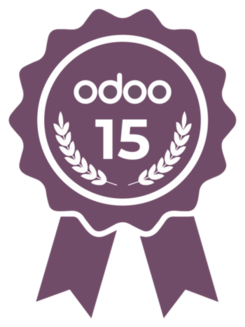 About Port Cities
Port Cities has been in the APAC region for more than 20 years. With offices in Hong Kong, Indonesia, Colombia, Japan, Malaysia, Singapore, Vietnam, Australia,  Mexico, the UK, France & Thailand as well as more than 170 Odoo functional and technical professionals, Port Cities forms one of the biggest Odoo partners worldwide and has been recognized as the best Odoo Partner in APAC in the last three years (2019 to 2021).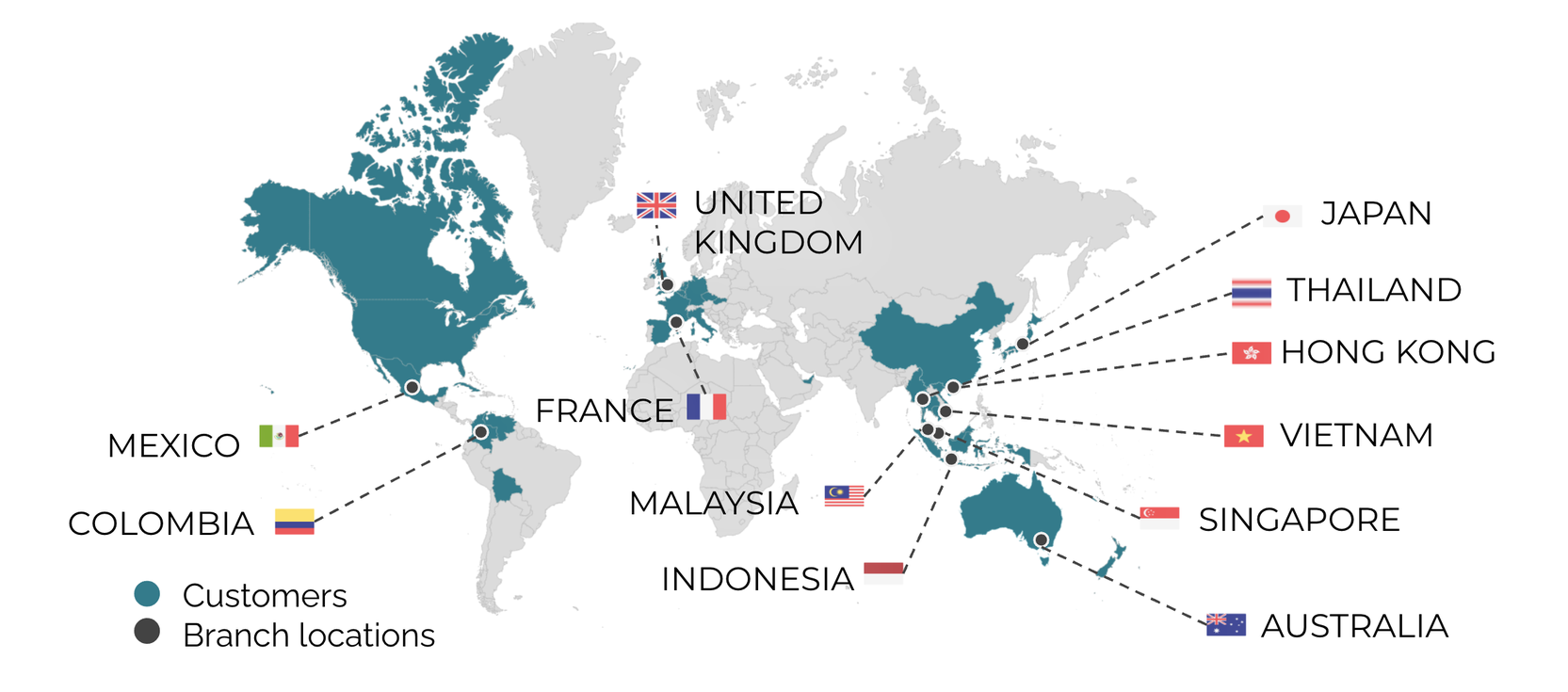 Our awards
Our services
Port Cities fully focuses on Odoo implementations and related services (cloud hosting including 24/7/365 server monitoring and maintenance, e-mail server handling, business consulting, marketing consulting, post go-live support).
Our team is ready to help you with:
Analyzing your business needs and recommending the most suitable solution

Designing your business processes and flows in Odoo

Configuration of your Odoo (we have extensive experience with Odoo 8,9,10,11,12,13, 14, 15)

Development of custom modules

Migrating the master and transactional data into your system

Functional and technical support

Odoo cloud hosting solution and providing 24/7/365 Monitoring and Maintenance
Port Cities in Singapore
Port Cities joined the Singapore market in the second half of 2019 with the aim to bring our vast experience in ERP projects to help companies in the Global-Asia business hub to achieve optimal operational efficiency using Odoo.
At Port Cities Singapore, our Odoo expert team has extensive knowledge in retail, trade, NGO & manufacturing, and vast experience in implementing complex projects for corporate and multinational clients.
With our large network of technical experts and consultants, we're able to deliver you ERP implementations with Best-In-Class quality on an attractive budget as well as onsite support.
Port Cities Singapore's team of experienced international consultants, analysts and project managers is ready to assist you with your inquiries. 
Our previous implementations
Port Cities has implemented Odoo ERP for 500+ clients of different sizes worldwide. 
Our team has experience with implementations in the following industries:
Manufacturing

Trading 

Service

Food & Beverage

Retail & Wholesale

Oil & Heavy industry

Insurance

IT

Shipping

NGO
Our selected clients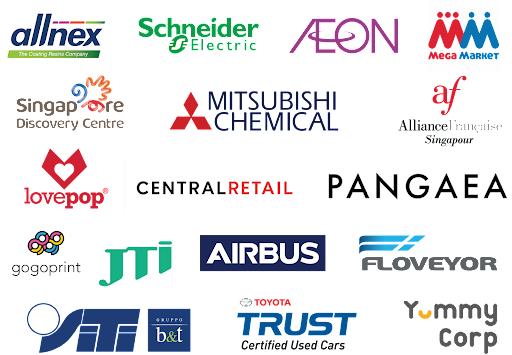 Client Success Story Video:
참조