서비스를 찾고 계십니까?
파트너에게 연락하기 내에 캐나다
Point Perfect Technology Solutions
Point Perfect Technology Solutions
Ready

협력사 7030 Woodbine Avenue,
Suite # 300
Markham, ON L3R 6G2
캐나다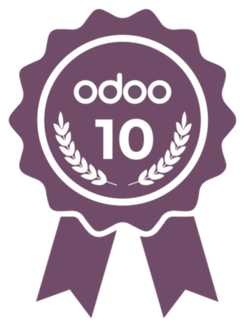 PPTS is an ISO Certified official ODOO partner in USA, Canada and India. PPTS is working continuously in strengthening its Odoo capabilities to cater to all enterprise verticals. They have completed more than 50 Odoo implementations across the world till date and more implementations are in progress. With enriched knowledge across all versions of Odoo, PPTS is well equipped to effectively handle existing and new customers.
 PPTS also provides Data Integration, Data Analytics, JAVA and mobile solutions.