서비스를 찾고 계십니까?
파트너에게 연락하기 내에 Sudan
IntelliSoft Software
Gold

협력사
Estate No. 14/208, Block No.11, Al-Ma'arad St., El-Shatty Neighbourhood,
Burri El-Lamab
Khartoum
Sudan
IT/Communication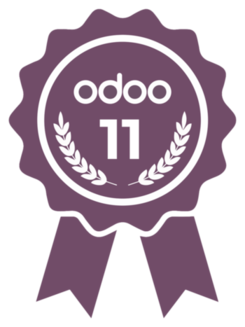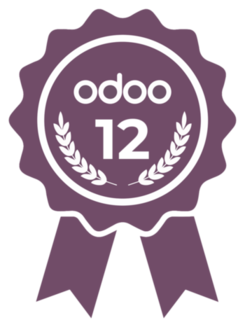 IntelliSoft Software was established in August 2015 governed by Sudanese laws. The business name is owned by Intelligent Technology Co. Ltd. 
We have always set out to be different and thus stand out from the crowd. This comes by way of providing quality software solutions that never fail to delight our customers. All of our solutions are based on Odoo and we are currently covering the following market segments: trading companies, service companies, factories, colleges and universities.

We have a strong reputation due to our highly trained and competent staff, diverse skill set and valuation of time, where it is always our goal to deliver on time and at the agreed cost while meeting requirements. This has been made possible by following proven project and software management methodologies. We also value our customers and have a very transparent and well maintained relationship with them, thus avoiding  the "read the fine print" policy!


Mission, Vision & Core Values
Our Mission: To serve quality and affordable software solutions across the nation as well as the Arab region gaining customer satisfaction and in turn loyalty.
Our Vision: To be among the top five software businesses in the nation as well as an established brand in the Arab region by the year 2020.
Our Core Values:
• Honesty
• Quality
• Affordability
• Satisfaction
• Commitment
• Reliability
참조