서비스를 찾고 계십니까?
파트너에게 연락하기 내에 케냐
Innovus Tech Consultants Limited
Innovus Tech Consultants Limited
Ready

협력사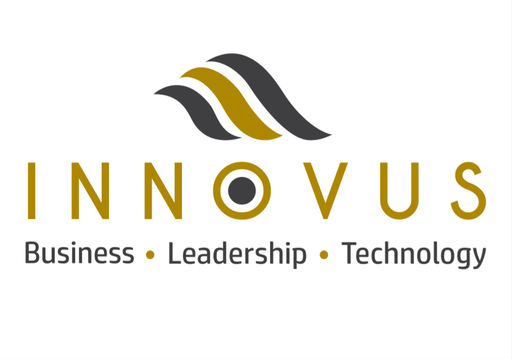 Dedan Kimathi Street, Opposite Pandya Hospital, 8th floor
P.O BOX 99828-80107
Mombasa
케냐
Founded in Kenya in 2018 by a team of finance experts and tech enthusiasts, Innovus Group offers a broad range of business and financial advisory and technology consultancy services to help businesses rise to the challenge of disruptive change and leverage on opportunities for improved business agility and profitable outcomes. Partner with Innovus to map your journey through the toughest challenges of business growth, profitability, managed risks and competitive advantage whether you are an early disruptor or an industry leader.
Presently, Innovus Group operates out of Nairobi and Mombasa in Kenya.