서비스를 찾고 계십니까?
파트너에게 연락하기 내에 바레인
Prefer someone local ?
Contact an Official Odoo Partner

Silver

협력사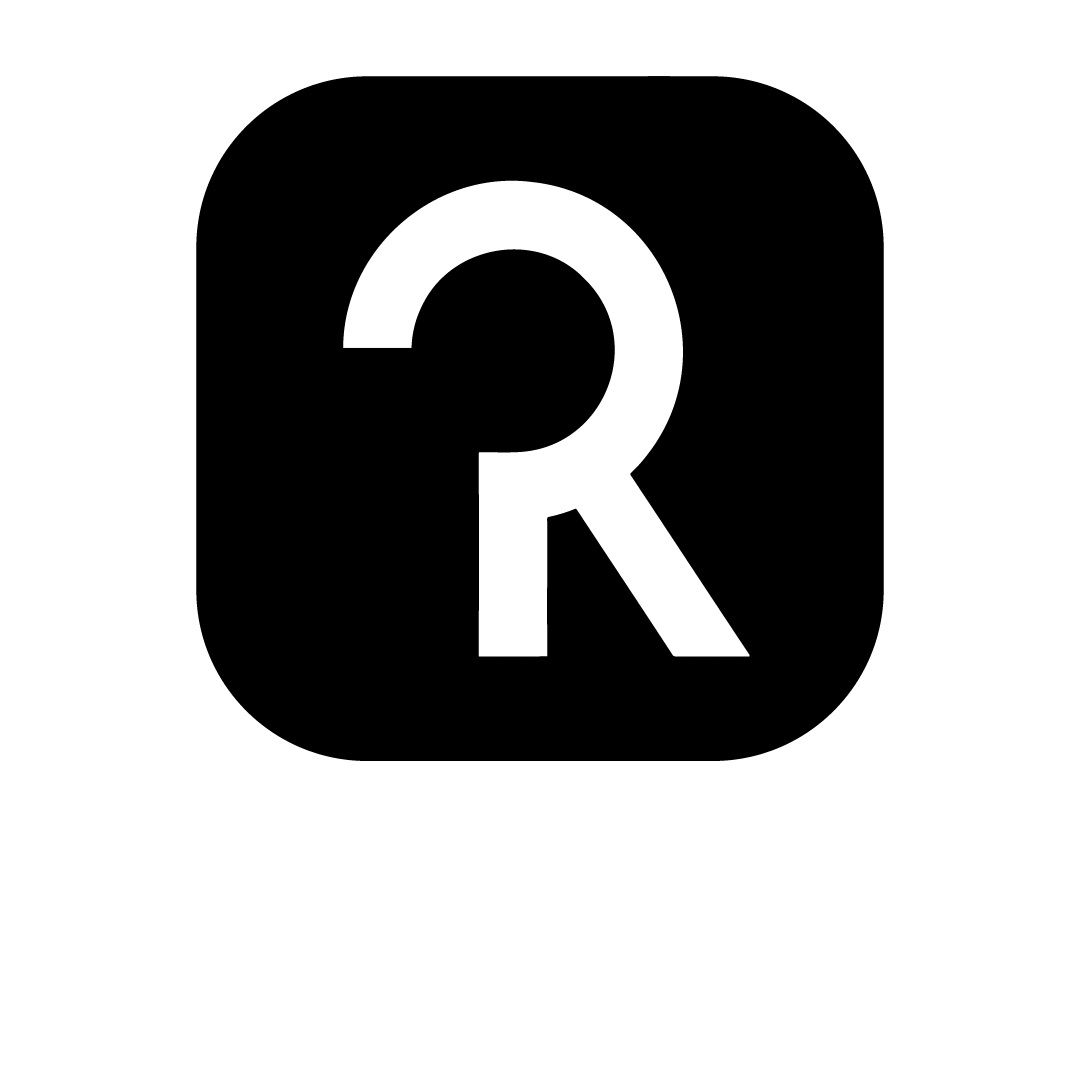 INFORISE
Certified v12
INFORISE is a Software Consulting Company specializing in delivering business solutions based on Odoo framework. Our general approach to implement solutions for our customers which targeted to a specific issues and deliver it in manageable, affordable Odoo based software. Call us on (+973-77366444)

1# First Odoo Silver Partner in Bahrain with more than 100+ Odoo ERP projects in Bahrain in private and public sectors ...
4 참조