서비스를 찾고 계십니까?
파트너에게 연락하기 내에 Lebanon
Prefer someone local ?
Contact an Official Odoo Partner

Gold

협력사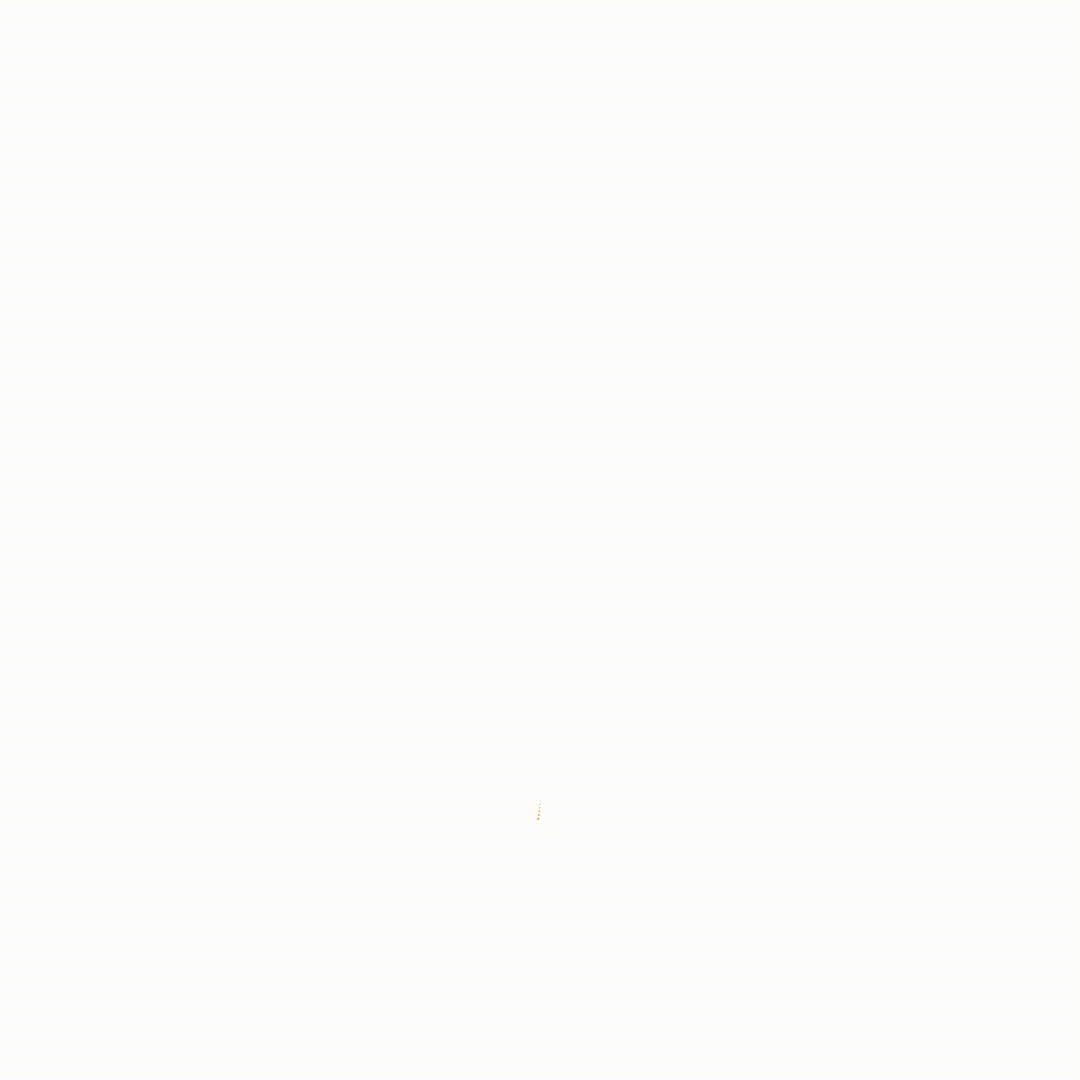 Azkatech
Certified v12
Certified v13
Azkatech is an official Odoo partner in Lebanon, and we are ready and waiting to help you with Odoo implementation Lebanon wide and beyond – as well as customization, troubleshooting, and ERP development for all types of businesses and industries.

The Azkatech team has over two decades of comprehensive experience in Software development and ERP implementation and boasts a good deal of satisfied customers worldwide who choose us when they are looking for an Odoo partner in Lebanon for all things ...
11 참조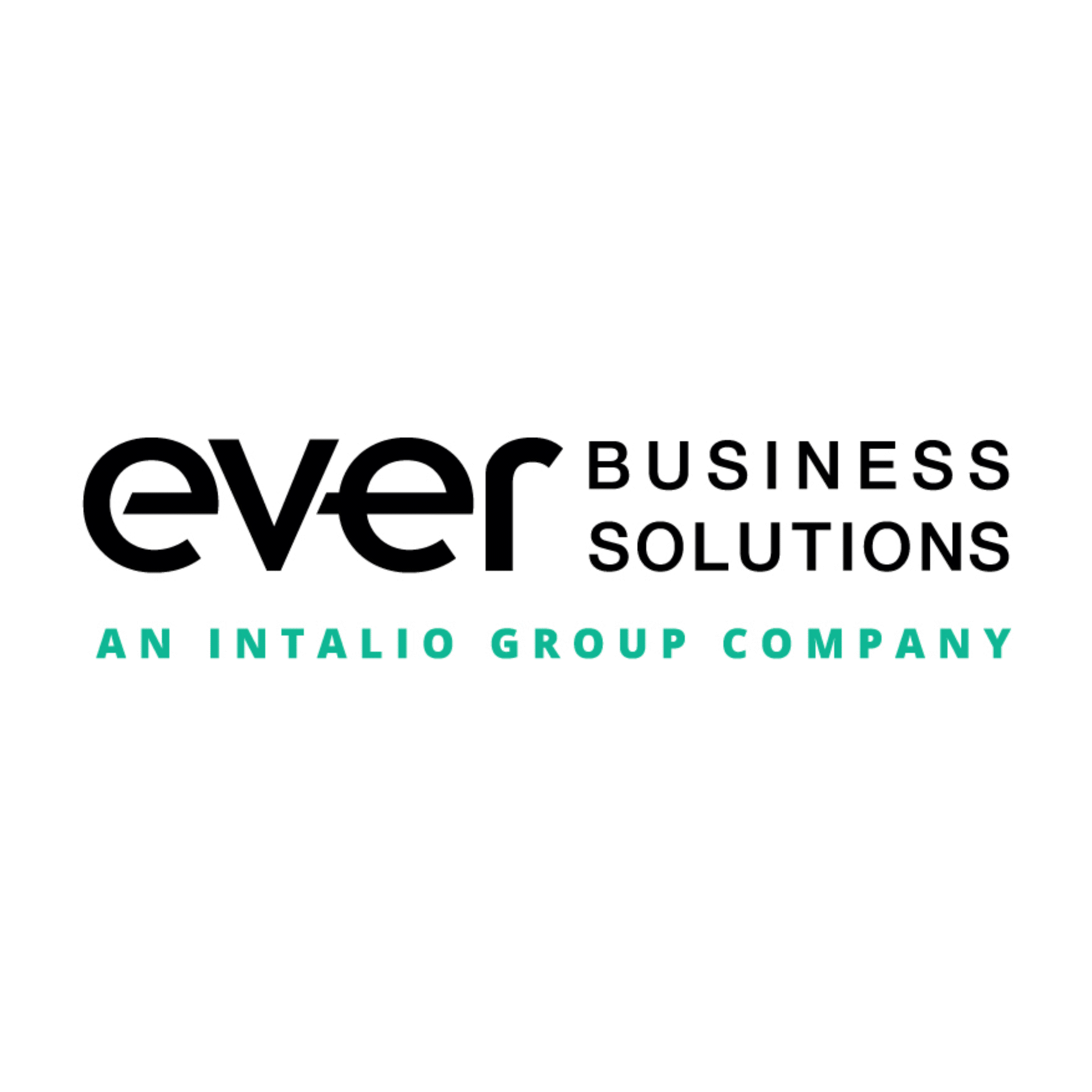 Ever Business Solutions
Certified v12
Ever Business Solutions - The Software People

Everteam brings 25 years of experience and innovation in the field of IT Business Solutions, Enterprise Resources Planning, Archiving and Content Management, AI and Analytics.

Everteam headquarters are located in Europe (Paris and Cyprus), the United States (Boston), the Middle East (Beirut, KSA, UAE and Qatar), and India (Bangalore).

Everteam is present in 35 countries with 1000+ worldwide employees and 3000+ happy customers.

Our solutions fit a ...
5 참조