서비스를 찾고 계십니까?
파트너에게 연락하기 내에 Indonesia
로컬 저장소를 찾고 계십니까?
대리점 문의
Gold

협력사 Port Cities Indonesia .
Certified v12
Services and Solutions for the International Trade, Manufacturing and E-Commerce

Founded in 1997, Port Cities offers a range of IT solutions and corporate services to companies that trade products with Asia.

We understand International Trade, Supply Chain, Logistics and Manufacturing in a local Asian context and can support it with "best in class" products and services in Greater China and South East Asia.
22 참조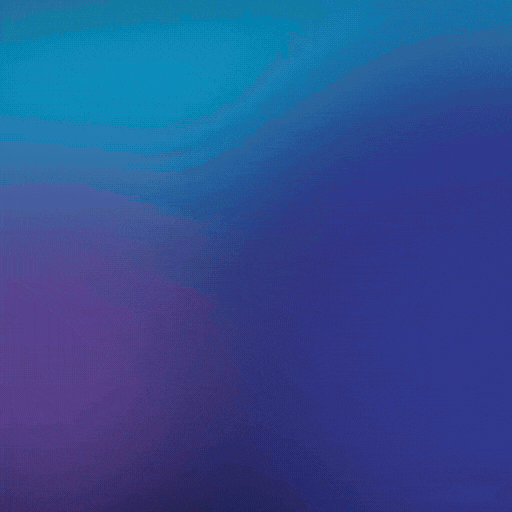 PT Arkana Solusi Digital
Certified v12
» We are providing Odoo development services using high-end technology including IoT, Automation and Control System, Mobile App development, Augmented Reality, 3D visualization using Unity, Data integration with API, and Business Intelligence.

» Do you ever think that Odoo is too slow? Easy, we also provide Odoo and PostgreSQL optimization service.

» We are opening Odoo Technical training class every month!
3 참조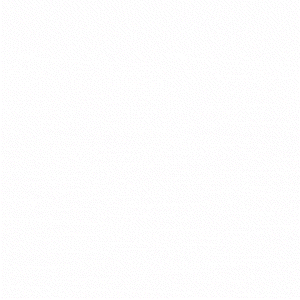 PT. Falinwa Indonesia Jaya
Certified v12
Falinwa, located in Jakarta, Indonesia, is a consulting firm with expertise in Finance, Information System, and Business Intelligence. We are OdooGolden partner in China and chosen as Top Three Best Starter 2014 on Asia Pacific. Our strength is to well understand your business model and your job in order to propose an adapted ERP solution at a competitive cost.

Our service are:
1. Odoo Service:
• Odoo Integration - Develop a customized and powerful ERP solution for the management of all your d ...