Fingent Corp
Ready

협력사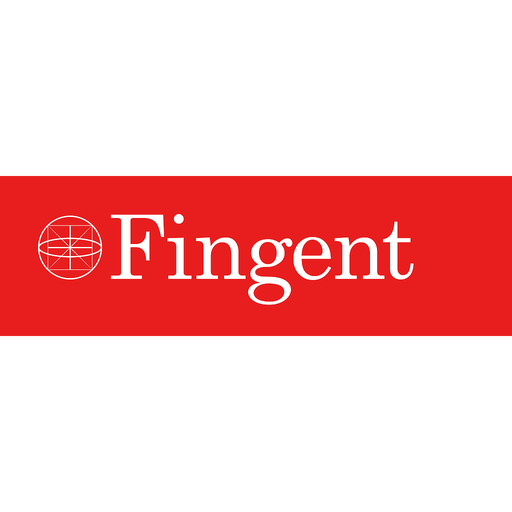 235 Mamaroneck Ave, Suite 301
White Plains, NY 10605
미국
stephen.cummings@fingent.com
Leverage the advantage of open source solutions to develop your own customized, dynamic applications, fast. Fingent's expertise ensures that you have the right set of tools and the right developers for your software implementation project, which saves you both time and money.
Fingent's Odoo open source team delivers innovative solutions using Odoo and other open source technologies. Our team has experience in developing user-friendly, scalable and secure solutions using Odoo Studio, php, Angular, jQuery, and a number of other technologies. We empower organizations such as yours with high performance and dynamic applications that fit the business need and budget. We can help you implement Odoo quickly, or build custom applications to extend Odoo's many apps and modules, from CRM to ERP, and from eCommerce to ECM. 
Our experience with various open source tools enables us to rapidly customize solutions according to business need without compromising on quality. We keep you ahead of the curve by utilizing the most innovative and cutting edge technologies. Our development practices are crafted to ensure that you save on both time as well as cost.
참조

Walkin Photography Inc.
At WALKINTOUR, we specialize in 3D Real Estate Tours and Photography throughout California and beyond. Call us today to learn more, or schedule a shoot.