Falinwa Indonesia
Gold

협력사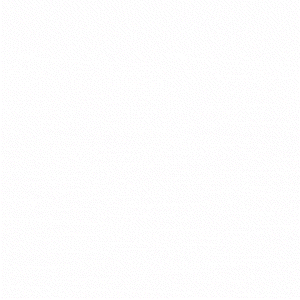 Letjen S. Parman Kav. 28, RT.3/ RW.5
Tanjung Duren Selatan, Kota
11470 Jakarta
인도네시아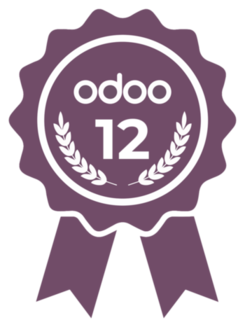 Falinwa Indonesia
adalah perusahaan konsultan yang memiliki keahlian di bidang Keuangan, Sistem Informasi, dan Business Intelligence. Kami adalah Odoo #GoldPartner di Indonesia, Prancis, Cina dan terpilih sebagai Top Three Best Starter 2014 di Asia Pasifik. Keahlian kami adalah untuk memahami dengan baik model bisnis dan pekerjaan anda sehingga dapat memberikan solusi ERP yang disesuaikan dengan biaya yang kompetitif. Kami juga mengembangkan solusi ERP yang disesuaikan oleh perusahaan untuk pengelolaan semua data departemen anda. Produk kami #CLuedoo, dibuat dengan bangga oleh developer ahli kami di Indonesia.
Odoo Service:
Integrasi Odoo.

Migrasi Odoo.

Pelatihan untuk end-user.

Odoo Cloud Service

Customized Modules (https://www.cluedoo.com/shop)
Outsourced CFO / CIOO / CIO
Ambil keputusan dengan lebih mudah dari Laporan Keuangan dan KPI
Tugas keuangan outsourcing: Persiapan rencana bisnis, Zero Budget, Valuasi Perusahaan, Audit untuk kontrol internal.
Paket administrasi dan keuangan yang mencakup semua:
Pengaturan: dukungan untuk mendapatkan lisensi bisnis yang relevan dan memenuhi persyaratan administrasi PRC.

Manajemen: definisi dan implementasi prosedur, proposal pada organisasi perusahaan.

Keuangan: pembukuan, deklarasi pajak, pelaporan keuangan, dan indikator utama.

Sistem Informasi Decisional: pengaturan server, jaringan, implementasi sistem manajemen data khusus (Odoo, Excel).

Human Resources: rekrutmen, payroll.
Falinwa
located in Indonesia, is a consulting firm with expertise in Finance, Information System, and Business Intelligence. We are Odoo #GoldPartner in Indonesia, France, China and chosen as Top Three Best Starter 2014 on Asia Pacific. Our strength is to well understand your business model and your job in order to propose an adapted ERP solution at a competitive cost. Develop a customized and powerful ERP solution for the management of all your departments' data. Our product #CLuedoo, proudly made with expert developer in Indonesia.
Odoo Service:
Odoo Integration.

Odoo Migration.

Training to end user.

Odoo Cloud service.

Customized Modules (https://www.cluedoo.com/shop)
Outsourced CFO / CIO
Financial reporting and KPI for an easy decision making process.
Outsourced financial task force: Set-up of business plan, Zero Budget, Company Valuation, Audits on internal controlling.
All-included administrative and financial support package:
Setting-up: support for getting the relevant business license and meeting the associated administrative PRC requirements.

Management: definition and implementation of procedures, proposal on the company organization.

Finance: bookkeeping, tax declaration, financial reporting and key indicators.

Decisional Information System: set-up of server, network, implementation of a customized data management system (Odoo, Excel).

Human Resources: recruitment, payroll management.
- - - - - - - - - - - - - - - -
Keep in touch with us:
Website CLuedoo LinkedIn Instagram Facebook Twitter
- - - - - - - -
참조