Enabling Ltd
Gold

협력사

15B Vestey Drive
Mt Wellington
Auckland
뉴질랜드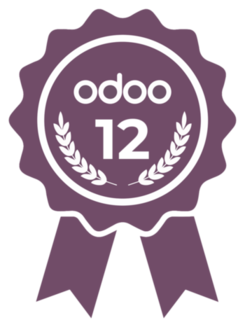 Enabling Technologies was founded in 2004 and was rebranded as Enabling Ltd in 2007. Prior to this the business was existing under various KPMG brands in different locations. It was in 2004 that the NZ business was consolidated into one business across all regions.
Enabling is a recognised leader in the provision and support of Business Management Software, Customer Relationship Management Software, Business Intelligence Solutions and Cloud solutions throughout New Zealand, especially in the areas of technical and development expertise, solution design and long-term customer service. Our focus is improving your business. We are a highly experienced consulting service partner with a focus on assisting organisations evolve and implement integrated business and customer management solutions to meet the business and technology needs.
We specialise in front to back office projects that demand focused industry and business knowledge and back it up with years of experience and comprehensive technology expertise – creating a unified and enhanced capability to deliver value and success to our customers. With both strength of numbers and depth in expertise to support organisations of all sizes and with a multitude of requirements. Our customers range from small family businesses through to large multi-national corporations. As a company, we are dedicated to the solutions that we design and support - a commitment highlighted by the long-term relationships with our customers, and the diversity and profile of the organisations that we support.
참조