Diginesis (obsolete VAT)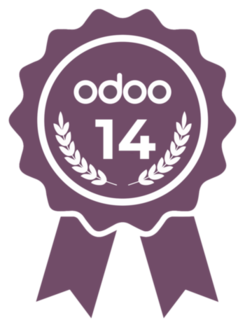 The Romanian-Belgian company Diginesis meets the increasingly growing needs for business software solutions of organizations acting in various fields. These organizations have acknowledged the necessity to make the production process more effective by using tailor made applications. Priding upon a vast local and international experience of the technical and managerial team, added to the professional ethics and client-oriented working way, Diginesis has succeeded to become a respected and successful name in the software product and service market.
Thus, Diginesis identifies itself as:
The unique representative and development partner of Protime, the European leader on workforce management solutions;
The unique representative of OpenERP solution in Romania, solution that has enabled OpenERP to become one of the fast growing company in the world;
A software development partner for top companies all over Europe.
참조

B Art Restaurante srl
B Art Restaurant is a company that operates a network of traditional restaurants and stores through which they provide traditional Romanian food. The restaurants are serving mainly soups and stews, cooked fresh every day with local ingredients.