서비스를 찾고 계십니까?
파트너에게 연락하기 내에 남아프리카 공화국
Datasmith (Pty) Ltd
Silver

협력사 Gate 1, Victoria Junction
Prestwich street, Green Point
8005 Cape Town 0081
남아프리카 공화국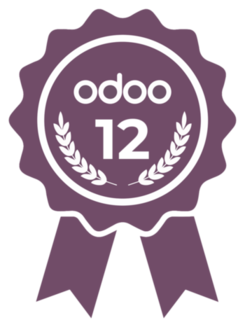 To effectively implement Odoo, the services of an experienced capable partner will ensure a successful outcome. We have implemented financials, warehousing, sales, purchasing, project and crm. 

Odoo in South Africa is growing every week and we look forward to more partners joining the community, who share a commitment to open source and its principles.

We deliver Odoo services to our clients, as well as other partners.
참조