서비스를 찾고 계십니까?
파트너에게 연락하기 내에 키프로스
로컬 저장소를 찾고 계십니까?
대리점 문의
Ready

협력사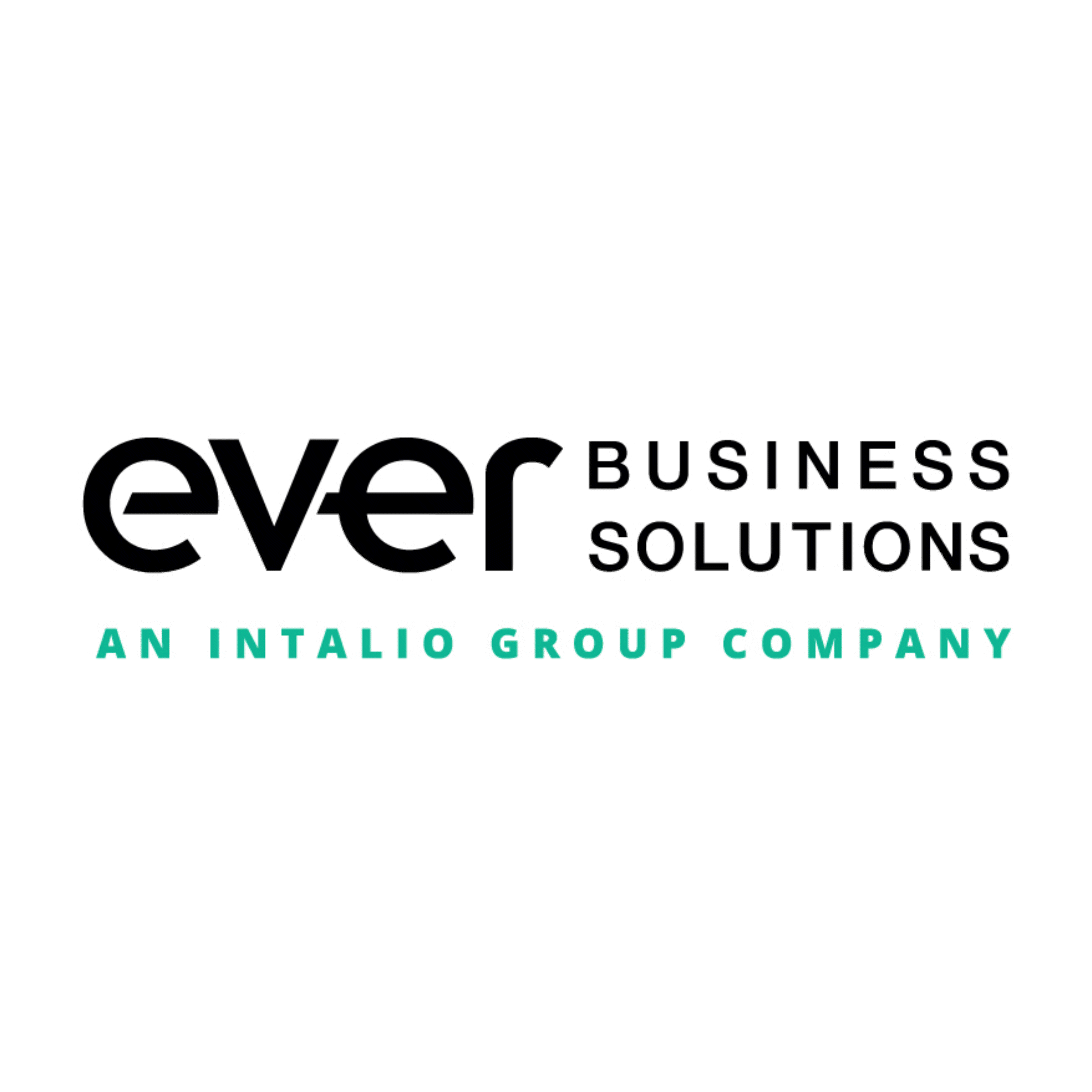 Everteam Global Services Limited
Everteam brings 25 years of experience and innovation to the field of Archiving and Content Management as well as Enterprise Resources Planning. In an ever increasing legal and compliance environment, everteam enables enterprises to build and manage content-driven processes that support a range of business opportunities.
Everteam headquarters are in Europe (Paris), the United States (Boston), the Middle East (Beirut), and India (Bangalore).
Everteam is present in 35 countries with 1000 worldwide ...