Connecting Dots P.C.
Ready

협력사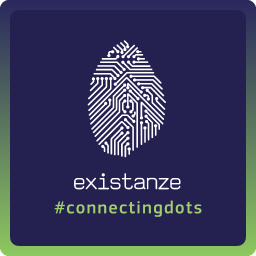 Leof. Mesogeion 443 & Elpidos 1
15343 Athens
그리스
Existanze #connecting dots was founded in 2005, we are a company with deep technical knowledge in a broad range of IT services, providing consulting services, systems integration and bespoke software development services across a large array of platforms and programming languages.

참조