서비스를 찾고 계십니까?
파트너에게 연락하기 내에 사우디 아라비아
BI Solutions
Silver

협력사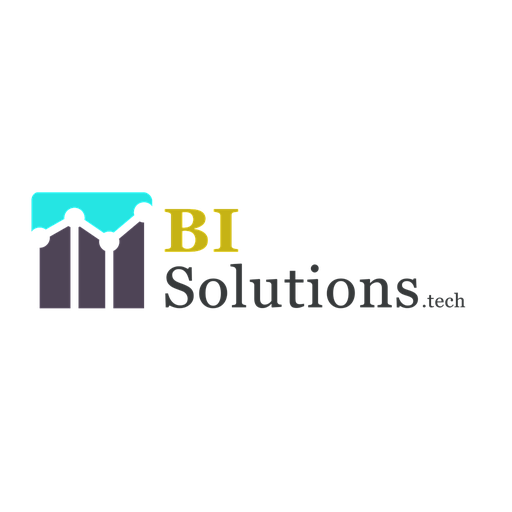 2989 Prince Mashur Ibn Abdul-Aziz
Al-Mursalat
11481 Riyadh
사우디 아라비아
IT/커뮤니케이션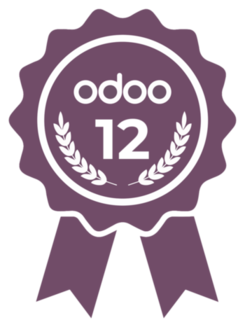 We offer guidance to our customers on determining their business requirements and reaching out to the best solutions to the current and the upcoming challenges. Our experts will aid you by investigating your business situations, pinpointing and analyzing the improvement opportunities in your business, defining the needs and maintaining the competent use of technology in achieving exceptional performance. We provide our customers with the utmost benefits from Digital Transformation so as to boost their business and achieve the desired success.

참조