Consejos para la certificación de tu equipo - Socios Oficiales LATAM
Odoo is LIVE! 
Transforming the future of your business!
Join us for an exclusive event just for our Odoo Official Partners, where our experts will discuss industry best practices to help boost sales performances during what is otherwise a turbulent time for businesses and customers around the world.
Why think there's an opportunity here?


Even if customers are stuck at home, they still have wants and needs. Those needs have likely become a lot more clear and urgent now, given that the world is still struggling to adapt to digital. Everyone, everywhere. is increasingly concerned about screen time, how they work with others in a remote world, and how to hit their targets event during uncertain times. 


That's where we can help you overcome any sales issues that may have come up during the pandemic. In fact there may be no better time to sell a product that actually saves times, money, and energy more than right now. There are thousands, if not millions of people stuck at home all over the world glued to their computers, using software that is a complete waste of time. 
As an Odoo Partner, you can save customers from software that is robbing their, time, energy, and morale; that is your unique advantage and opportunity for your sales team.
​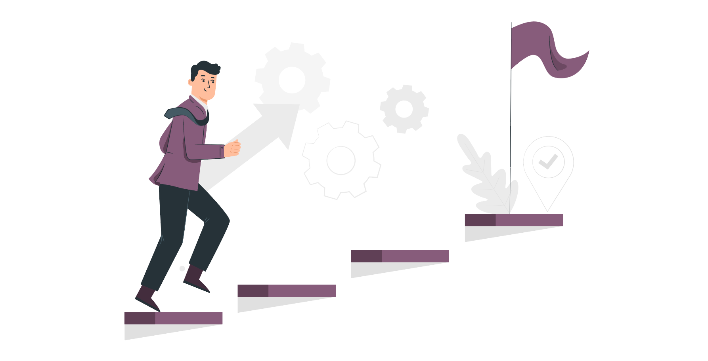 ​
We welcome you to join as we cover: 

• Cómo estudiar y practicar para una certificación exitosa.
• Cómo organizar tú tiempo y leer las preguntas para mantenerlo compresible, claro y productivo.
• Otros consejos más!

Unete a nosotros en este Webinar informativo en el que discutiremos los mejores consejos y formas de tener un resultado exitoso en tu proceso de la Certificación.   

How much are the tickets?
This event is completely free, but registration is required to get the link.

How do I register for this event?
To register, simply click the green button at the top-right side of the page.

What is the language of the event?
This presentation will be given in the following language: English