Sohre Turbomachinery Inc.
Sohre Turbomachinery Inc.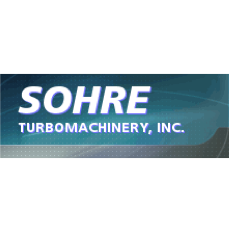 의 의해 구현된

421 Montgomery Rd. Suite 161
Altamonte Springs, 32714
미국
Sohre Turbomachinery® Inc. was founded in 1971 by John S. Sohre P.E. The company designs and manufactures Shaft Grounding Brushes and related systems. More than 2000 Sohre Shaft Grounding Brushes have been installed and are being used in many kinds of rotating equipment (steam turbines, gas turbines, compressors, pumps, propeller shafts, reduction gears etc.). Sohre brushes are in operation in over 100 countries all over the world.