Company Name: 

Valley Hospital


Location: 

Kenya


Industry:

Healthcare
Odoo Users: 12


Apps: 

Data Migration from Sage to Odoo


Implementation Partner:

 Bista Solutions, Inc.
About Valley Hospital
Valley Hospital is a renowned healthcare institution located in Kenya. They provide a wide range of medical services, including diagnostic, therapeutic, and surgical treatments.

With their team of skilled healthcare professionals, and state-of-the-art facilities, Valley Hospital is dedicated to delivering high-quality healthcare services to their patients. They have been serving the community for many years, which helped them establish a strong presence in the area, and gain the trust of any individual in need of medical care.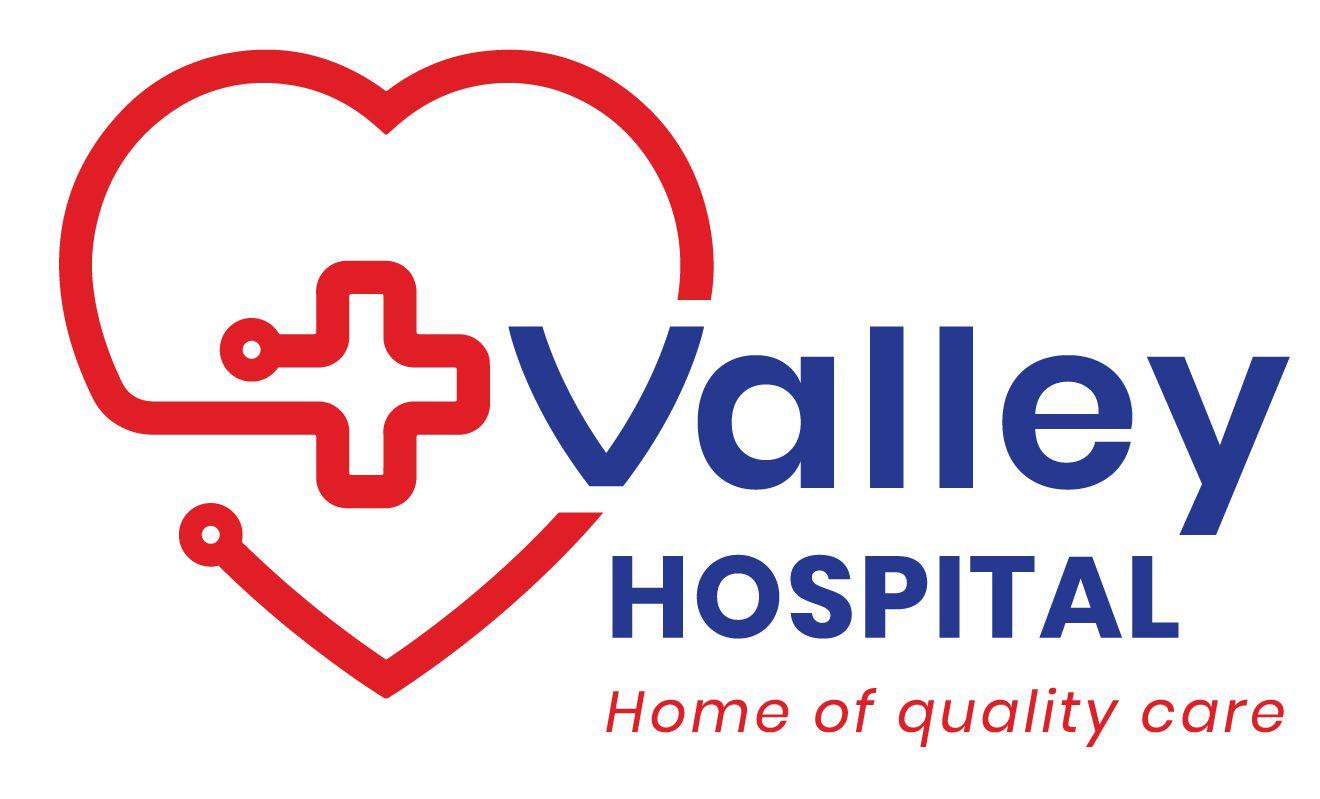 Requirements and Challenges
This unique implementation, while complex, had a very simple goal: to migrate data from the Sage Evolution Desktop application to Odoo ERP. 

Prior to meeting with Bista Solutions experts, the Valley Hospital team was well-aware of the value of Odoo. In fact, they had sought out an Odoo implementation partner, chose the Odoo.sh platform (V15), and already migrated their data.

So, in 2023, they were already relying on Odoo for all of their accounting needs. However, their old accounting history, from 2019 to 2022, was still in Sage. They needed that data transferred to Odoo, in order to complete their implementation.

The only reason they approached the Bista team was because their initial migration did not go as planned. After conducting a thorough audit of their original process, the issue became abundantly clear; the system wasn't configured correctly. 

But, with the help of the experts at Bista Solutions, the Sage Accounting data was eventually migrated into the Odoo system, thus completing their biggest requirement. 

Now, with the goal of "going live" in June of 2023, the Valley Hospital team is beginning to check off all of their proverbial requirement boxes, which are as follows.

Data Migration Requirements (from Sage to Odoo)
1. Import Chart of Accounts
2. Import Customers
3. Import Vendors
4. Import Taxes
5. Import Customer Invoices, Customer Refunds, and Customer Payments -- using Sage GL Transaction's Receivable Data
6. Customer's Imports Data Reconciliations
7. Import Vendor Bills, Refunds, and Vendor Payments -- using Sage GL Transaction's Payable Data
8. Vendor's Imports Data Reconciliations


The Implementation
On November 21st, 2022, Bibi Ramtu – the IT Manager at Valley Hospital in Kenya – reached out to the Bista Solutions' team, via the 'Contact Us' page on their website. 

Upon the inquiry, Bibi Ramtu was contacted by a Bista team member, who was then able to guide them through the steps needed in order to rectify the problem at-hand.

This involved an introductory call to gauge their needs, then taking a business discovery call with accounting and functional SMEs, in order to get more details about the issues the client was facing. This step was followed by several subsequent meetings, which included some in-depth business analysis, the actual migration, support (as required), among a handful of other vital elements.


These meetings were ongoing and consistent throughout the migration process to ensure the client was kept up-to-date with all the changes regarding their processes. Ultimately, since the migration of data was happening digitally, there was no need to visit the client on-site. All the Bista team had to do was ensure that the data had migrated properly, and all other related applications were functionally correctly within the Odoo ERP. 


Now, the migration was not a "smooth ride." This was mainly due to the fact that Sage Accounting is extremely different, and not as intuitive, as Odoo Accounting. 

In plain terms, Sage has various names and methods to manage its data, and the flow isn't as intuitive as you would imagine, which slowed the process down slightly. Even with those roadblocks, the migration only lasted about six months. This was in line with Bista's expectation of the specific situation, considering there were four years of data to migrate.


In fact, in their GL Transaction data sheet, there were more than 700,000 lines of data that covered only 1 year of information. So, when that figure is multiplied by four, it became a lot of data to go through. 

This large amount of data became a little challenging when it was time to design a script that could accommodate this particular migration, as well as the script run-time – which wasn't a quick process. That said, with some trial and error, the Bista team was able to optimize the scripts, and complete the migration as desired by the client. 

When it comes to training and support, the Bista team is always present to help, if needed. However, since the Valley Hospital team had implemented Odoo already, and were using it prior to Bista Solutions' involvement, no further training was required for this migration process. The goal was to shift the data over from Sage to Odoo, and enable accurate reporting. With Valley Hospital's belief in the Bista team, along with their expertise and valiant efforts, the migration is a tremendous success. 


Conclusion
Since the migration, the Valley Hospital team has asked Bista Solutions to help them reconcile their Odoo system. After a more recent audit of their processes, the issue, again, was abundantly clear; the system wasn't configured correctly by their previous Odoo partner. 
But, all the issues they're facing will be quickly remedied by the Bista team, without any unforeseen problems whatsoever. This process is currently in progress – with certain developments well underway; including a full system audit.


The data migration was completed and was implemented into the live server at the end of June 2023. Both Valley Hospital and the Bista team were extremely happy with how the process of this migration turned out, and are looking forward to working together on Phase 2 of this project.
---
About Bista Solutions, Inc.

Bista Solutions is an Odoo Gold Partner in the United States, and has won Odoo Best Partner in 2015, 2016, 2018, 2021, and 2022.

Bista Solutions, Inc. is a digital transformation firm that helps companies digitize their business processes with enterprise application implementations. Founded in 2007, Bista has implemented software enterprise applications for companies in various verticals, such as manufacturing, retail, metal fabrication, industrial repair, healthcare, auto parts, telecom, promotional products, arms & defense, cannabis, and more.

Learn more at bistasolutions.com