On the surface, Odoo and eucalyptus trees don't appear to have much in common. But in the Democratic Republic of Congo, they were important partners and Xpansa made the union possible.
Odoo's fully integrated and user-friendly software has something to offer to everyone, including The World Wide Fund for Nature (WWF). 
WWF created the Eco-makala program to save trees in the Virunga National Park in the Democratic Republic of Congo. To accomplish their goals (including supporting plantations growing eucalyptus and stimulating development and agricultural growth), they needed a professional, well-functioning and easy IT infrastructure. 
WWF started working with Odoo Silver Partner XPANSA, who came up with a solution for them, using Odoo as a wireframe.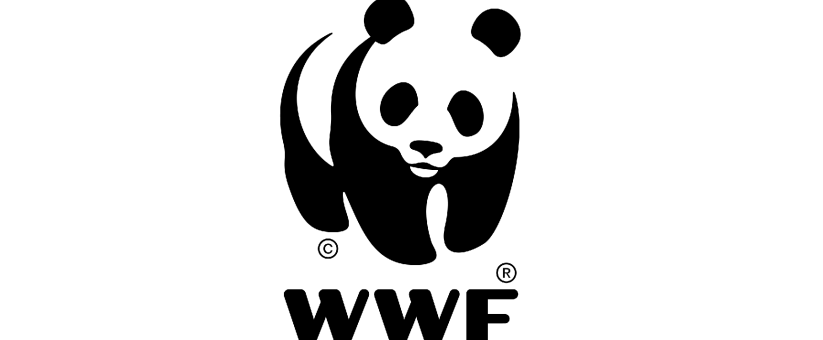 Standard Odoo functionality with a custom agricultural overlay was a perfect fit for WWF and the needs of their projects. It also fulfilled all their other requirements - WWF wanted an open source solution, low implementation cost as well as the opportunity to easily build and integrate future modules. 
Odoo was the best solution and thanks to the success of the project, problems of geography and slow reporting times that happened with paper-based records have been eliminated. 
Using client-server architecture and an internet based solution from XPANSA allowed the program to actively track and manage over 4 million square meters of eucalyptus within the program while rapidly increasing reporting times and budget controls.
The World Wide Fund for Nature is excited and completely satisfied with the results of the project implemented by Odoo partner XPANSA.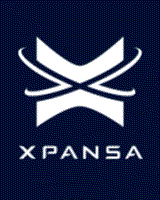 Subscribe to our Odoo Newsletter
Follow our news and get the blog posts directly in your inbox