Business Analyst - Accounting Firms Expert
Via Montefeltro 4, 20156 Milano MI, Italy
Services / Business Services
Are you ready to learn fast and have a real impact at our brand new Italian office?

Join Odoo, a growing software company with a killer product,
a huge global community, as well as a fun and exciting work environment.
Apply Now!
Survival Guide
Users of the Product
7,000,000
Company Growth
60% Year over year
Odooers around the globe
3.000+
Odoo Italy's Business Service department is looking for future colleagues to help us achieve our mission: 
leading the market and helping companies to work in a more efficient way.
You feel like you are the perfect fit to participate to this challenge? Then check this job out!
​

​

​

​

​Responsibilities 🤝
 As a Finance & Accounting Business Analyst (25-50%), you will:
- onboard accounting firms in multiple countries in the use of Odoo to manage the daily accounting tasks of their customers
- be the single point of contact, train end users and give support for ad hoc questions
- be a part of our Accounting's app development thanks to your expertise and know-how  
 
You are also able to manage accounts payable/receivable, bank transactions,  general ledger, cost accounting, monthly/annual closing and tax returns. 

As a Business Analyst (50-75%), you will: 
- implement Odoo 
- be in direct contact with the clients to help them with the good use of Odoo Software (eCommerce, Manufacturing, Inventory...).
- analyse the clients' needs and deliver personal training sessions
- be in charge of delivering the best management solution to your customers!
As  a  Business Analyst, you will also support the growth of our partner network. You will help & coach our partners, from all around the world, to implement their customers projects and to become Odoo Experts.
You'll work on various different projects at the same time. In the very first weeks, you will quickly get involved in your first projects receiving the support of more experienced colleagues. You will progressively increase your level of autonomy but never forget that two heads are better than one! You won't have time to get bored as each project is different (industry, scope, etc.).
Must Have 🎯
Min. 2 years of experience in Fiduciary/Accounting Firms

Valid work permit for Italy
Fluent in English AND Italian (C1-C2)
Fast learning
Multitasking
Good communication/negotiation skills
Autonomous, Assertive & Proactive
Affinity with the IT world
Nice to Have 🏆
Experienced in management software implementation
credit management, financial planning, IFRS
WHAT'S GREAT ABOUT THIS JOB ✨
Get the chance to be a pillar in the evolution of the new Odoo subsidiary 🇮🇹
Get real responsibilities and autonomy in a fast evolving company.
Great team of dynamic people (+/-150), in a friendly and open culture.
Project diversity
Expand your knowledge of various business industries.
Two weeks of intensive functional training with a final certification.
Working at Odoo
Competitive salary 💰 
A full-time position
with attractive benefits.
Go global 🌍
Connect with Odooers around the world and work with clients from all around Italy

Sponsored Events 🍹
Afterworks, team buildings, parties, etc...
Company culture 🤗
Young, dynamic and
international environment
Work-life Balance 💃

Flexible working hours, 
work from home benefit

Eat & drink 
Free coffee, tea, snacks, etc.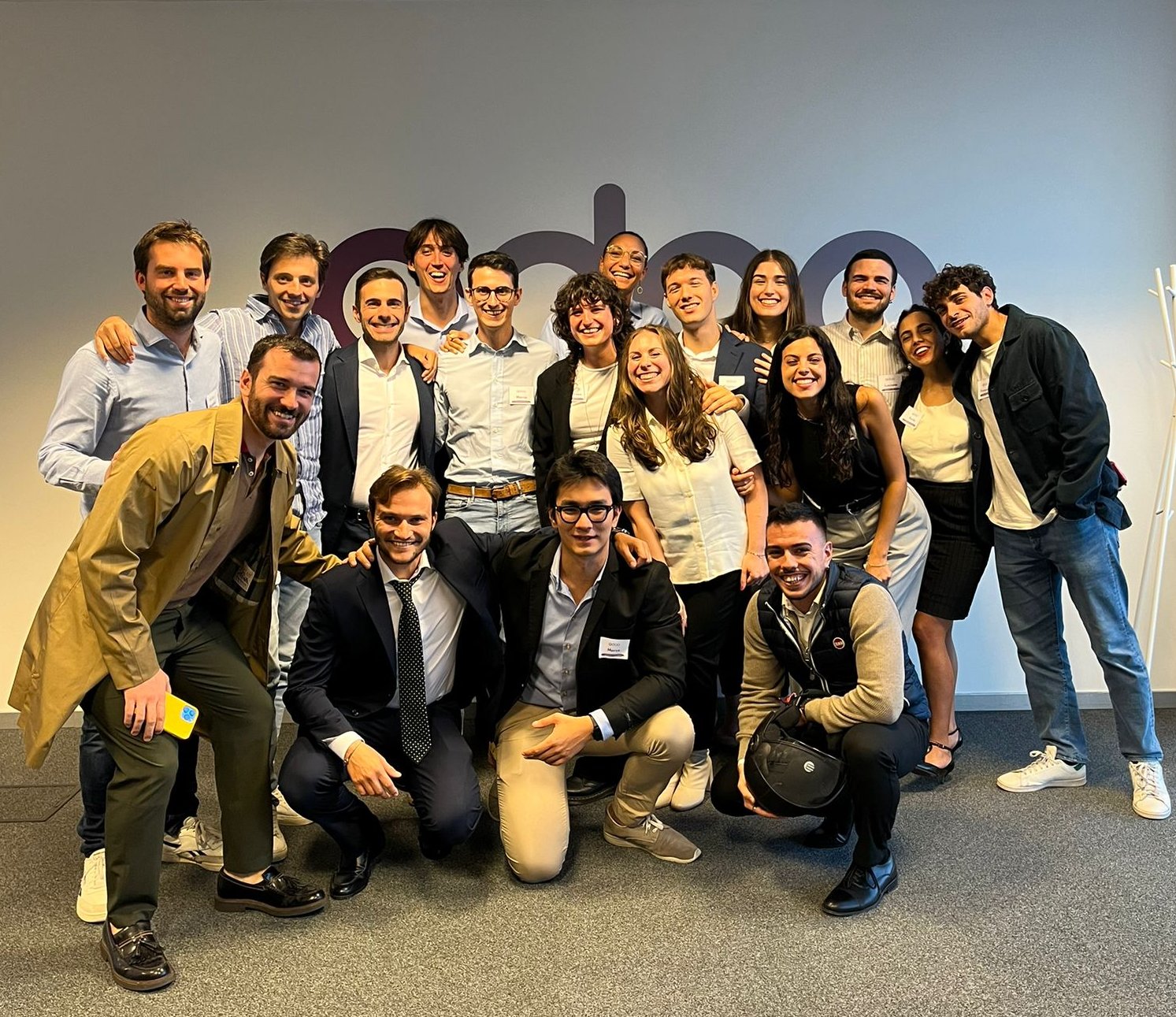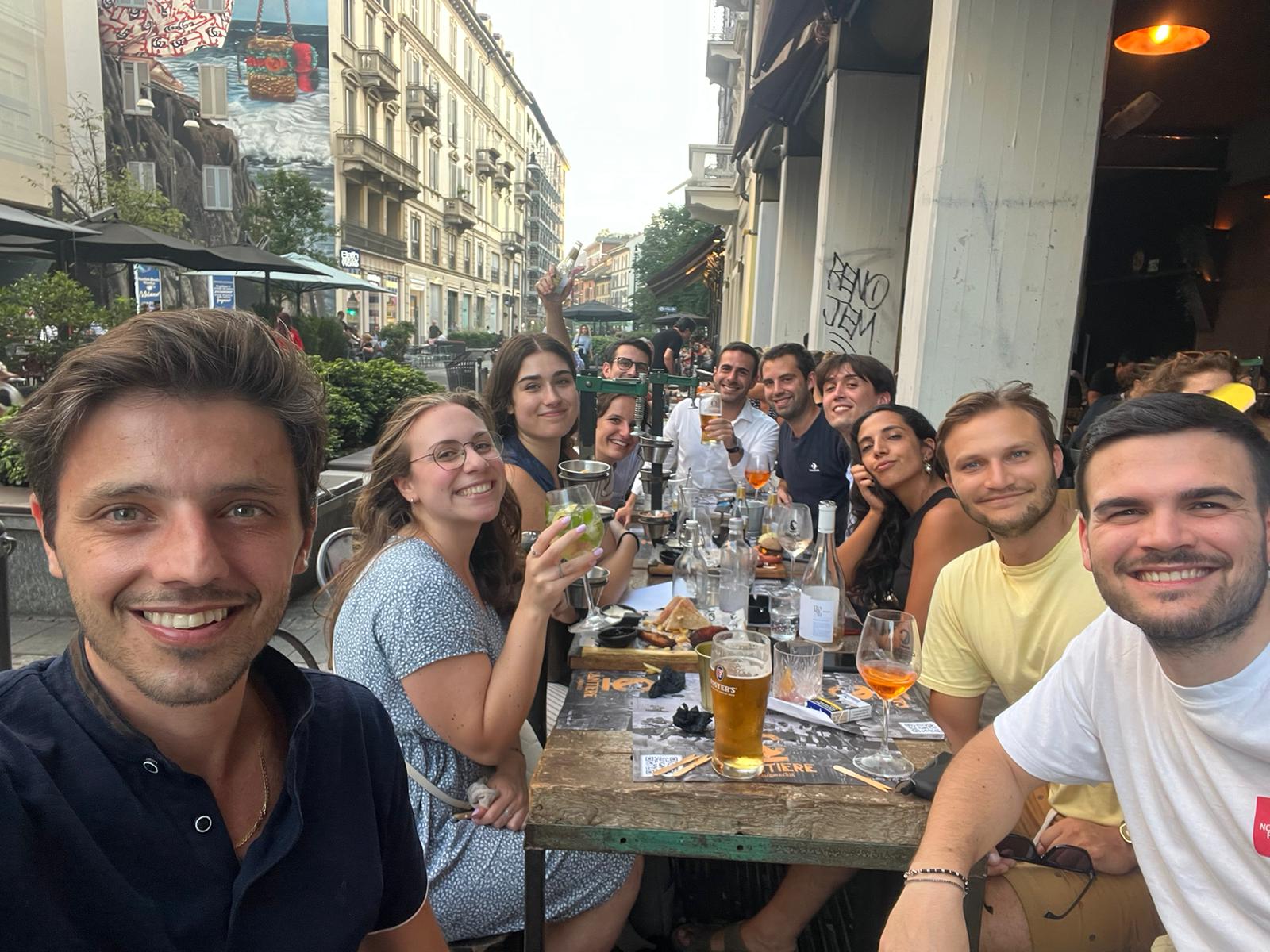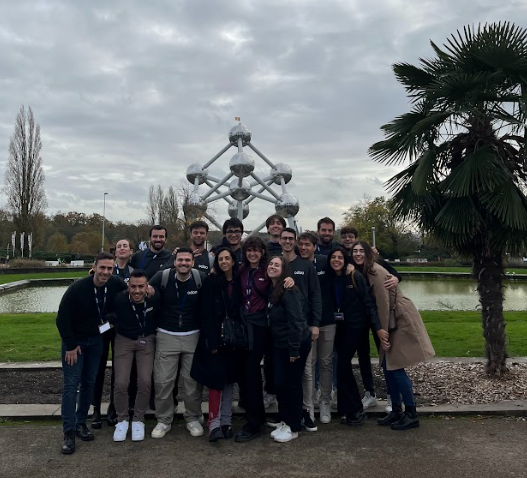 Aftermovie of our annual event, Odoo Experience

At Odoo, we are committed to a diverse, inclusive, and authentic work environment. So if you're interested in this position, but your past experience doesn't perfectly match all the qualifications in the job description, we encourage you to apply anyway. You may be just the right candidate for this or other positions.