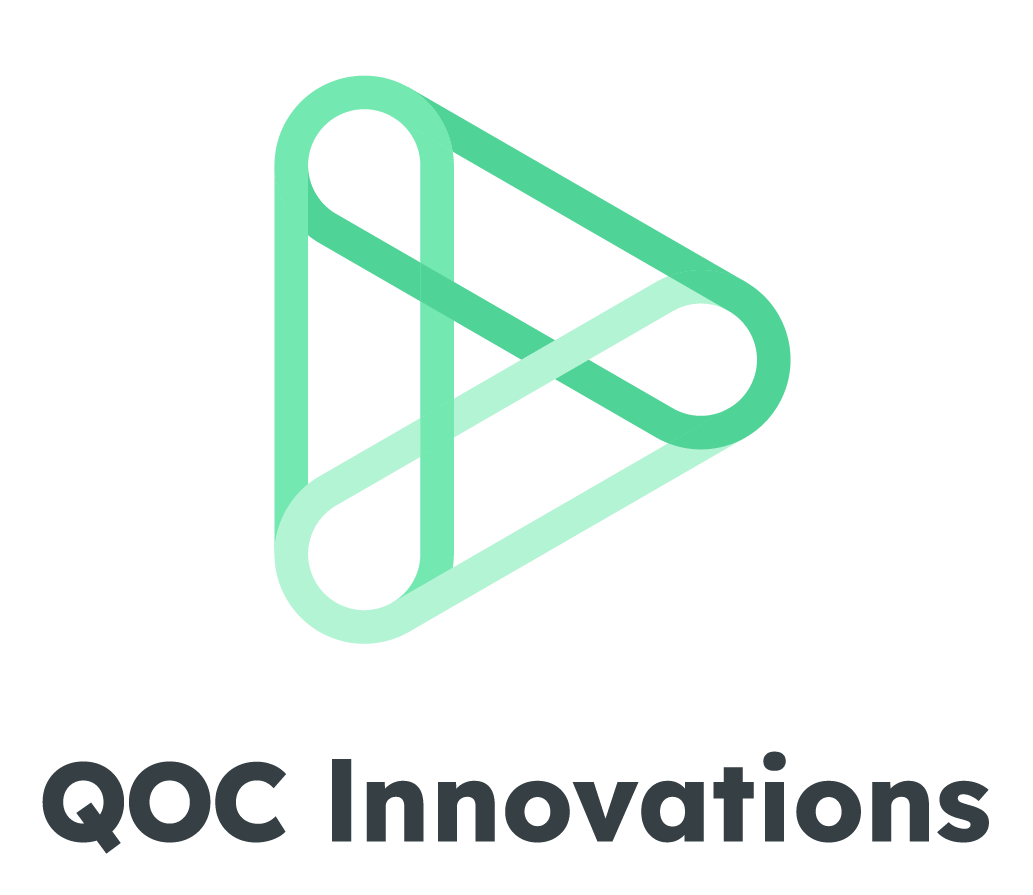 PO Box 113
Fall River, WI 53932
アメリカ合衆国
製造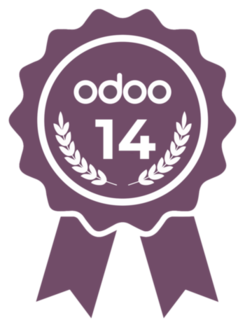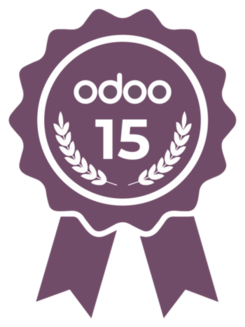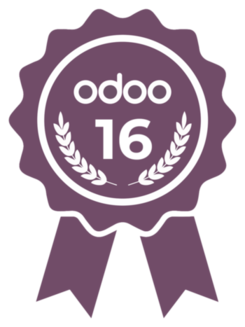 QOC Innovations is an award-winning Odoo partner that serves clients across the United States. We've worked with customers from single-location start-ups to multi-state organizations, and have delivered efficiency and scalability to all of them. Depending on your specific needs, we offer full-service Odoo Implementation, automation of offline processes into Odoo, and ongoing Odoo ERP management. 


Our commitment to a successful Odoo experience has led us to a 100% success rate on Odoo implementations. We've never had an implementation fail, because we take our clients' success seriously, and we'd welcome the opportunity to compete for your business.
QOC Innovations Highlights
* Odoo Partner Award-winner
* Successfully delivered the largest-ever Odoo implementation in North America
* Inventor of the NodeTM – Odoo's only smart automation, tracking & monitoring device
* Averaging 40-60% savings vs. traditional ERP's (all-in cost – ERP, consulting, implementation)
* 100% Odoo implementation success rate 
Services
Odoo Consulting
Odoo Implementation
Odoo Automation
Odoo Management
Odoo Customization & Development
Odoo Hosting
Odoo Support Desk 
Industries served 

Manufacturing
Our team has 100+ years of hands-on experience in machine operation, QC, process management, and more. Whether you're in heavy manufacturing, printing, assembly, or something else, if you're producing a finished product, we can help you do it more efficiently. With our patented NodeTM, Odoo's only integrated smart device, you can automate every task in your shop, while capturing the real-time data in Odoo.

Cannabis
As the provider of North America's largest Odoo implementation in the Cannabis industry, we not only understand how to deliver results for our clients. We lead the way. From real-time grow room & inventory data, to automating the METRC workflows that keep you up at night, QOC takes the headaches out of growing your product, and your business.

Wholesale & Distribution 
Whether you require operational efficiency, or a totally automated distribution center, we have the expertise and experience to help. Track every piece, part, and product in real-time, and leverage our team of experts to make sure your implementation is done right.

Retail 
If total inventory control, real-time ERP data, and cost efficiency are important to your business, we can help. QOC has delivered retail ERP solutions from single-store implementations, to large regional chains. Whatever stage your business is in, we can help streamline your operation and set the stage for growth.

Promotional Products
Whether you are a distributor, supplier or manufacturer of promotional products, our experience in implementing easy, affordable, and custom ERP solutions for the promotional industry make running your business much easier. Track product in real-time through every phase of production, distribution, and sales, and unlock efficiencies to take your business to a whole new level.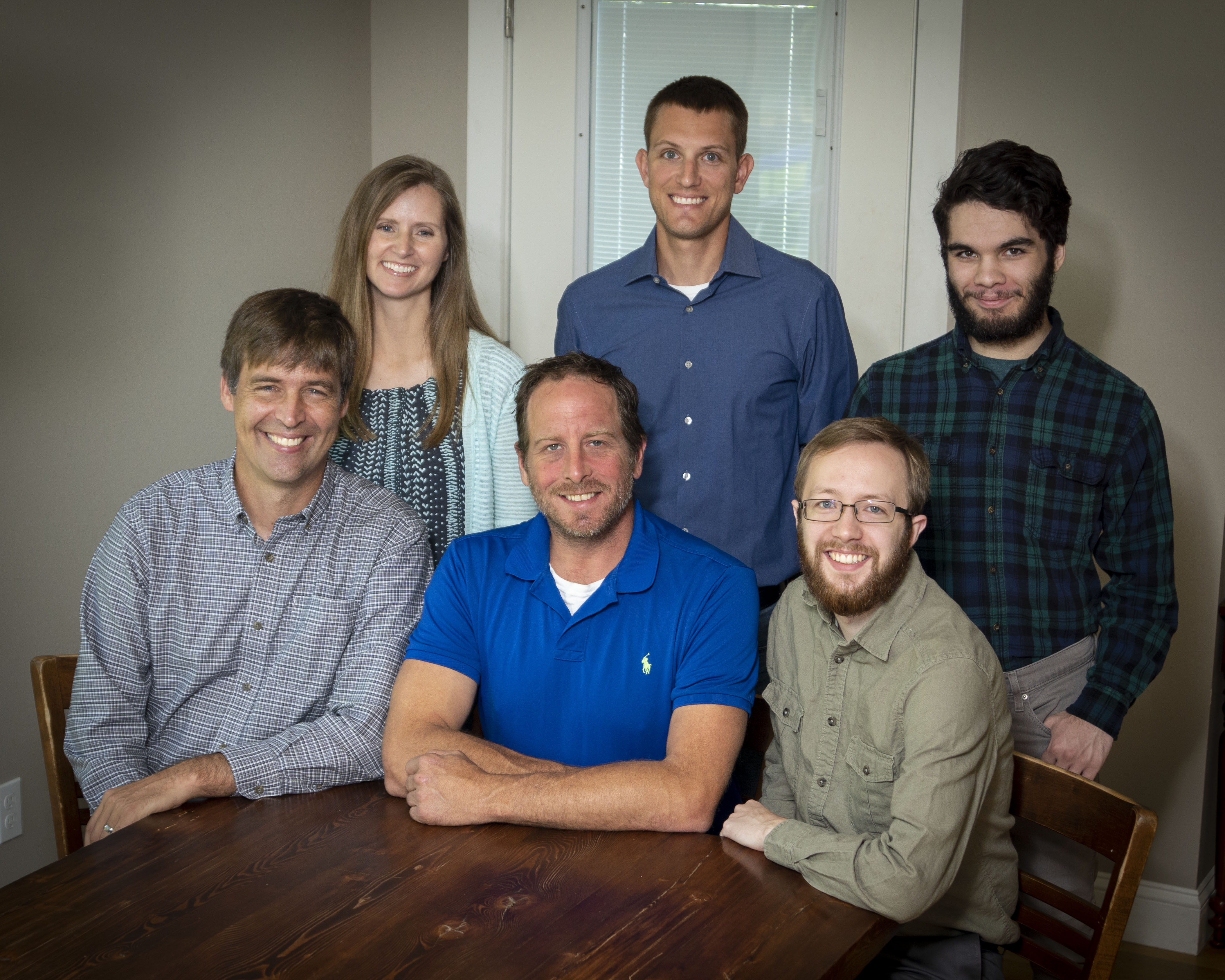 参照