OBS USA Inc.
Gold

取引先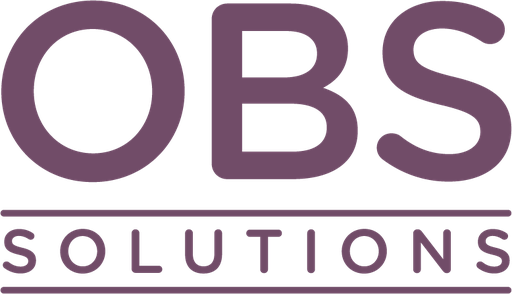 30 Newbury Street, 3rd Floor
Boston, 02116
アメリカ合衆国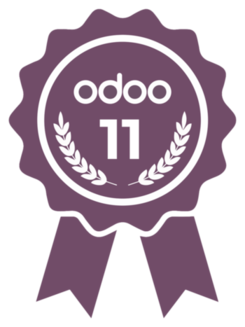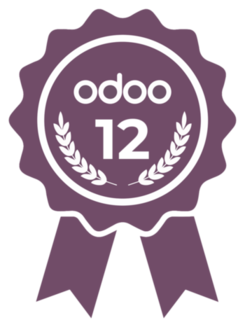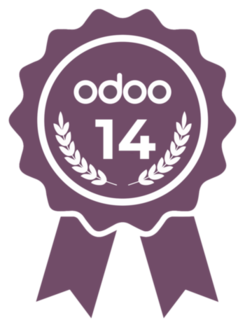 Odoo Award "BEST PARTNER EUROPE 2019"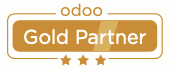 We are one of the most successful and fastest growing international Odoo Gold Partners with offices in North America (Boston and Montreal) and Europe (Düsseldorf, Olpe, Antwerp, Copenhagen and Basel). 
Through our close collaboration with the parent company, Odoo S.A., we have exclusive access to the Odoo expert developers and specialists that have created the Odoo core system. Benefit from our experience in handling more than 250 successful Odoo projects for both large blue chip customers as well as SMEs.

Our customer references: https://www.odoo-bs.com/references
Schedule a FREE demo: https://www.odoo-bs.com/demo


Call us on:

USA: +857 626 4002
Canada: +1 800 810 4406 
Germany:  +49 211 78172511347

Belgium:  +32 479 54 16 02
Denmark: +45 657 417 59
Switzerland: +41 615 087 299
参照