Level Prime Limited
Ready

取引先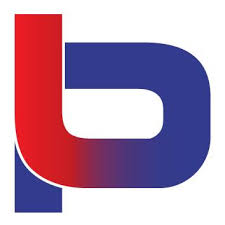 Faraday Wharf, Holt Street
B7 4BB Birmingham
イギリス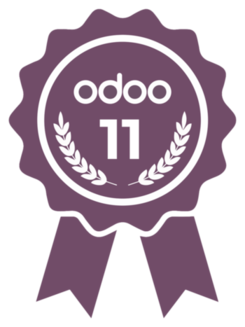 Level Prime is a business that uses business insight and strong expertise born from its involvement in a rapidly-evolving digital marketplace to help customers meet their business and operational objectives. 
The business is a specialist in developing a range of solutions using the highly flexible Odoo platform; this can be a simple range of 'business-in-a-box' ERP systems for its SMB customers as well as using Odoo to underpin major technology projects with enterprise and public sector clients. A particular area of expertise is the ability to integrate these solutions with other software and platforms to create a virtually seamless end to end process for small and large customers alike. As well as our UK based in-house expertise, our customers also benefit from having access to expert Odoo resource from our Italian sister company LevelPrime SRL

参照

INDUVE SA
With a rich history spanning more than half a century, Induve has witnessed its share of Angola's turbulent past, living through the colonial era, independence, nearly three decades of civil war, transition from a managed economy to a market system, and finally Angola's recent race for development and modernization. after falling into a state of disrepair during the long years of the civil war, Induve was joined by New African Friontier (NAF) when it underwent a series of refurbishments.

Just Sanitise Ltd
Just Sanitise is on a mission to defend Britain against COVID-19. A WHO-approved BS EN1276, EN1500, EN 14476 and EN13697 certified, powerful, quick drying sanitiser spray, it kills 99.999% of bacteria and viruses (including the human coronavirus).

Our team, boasting a diverse skillset and towering ambitions, believe we can play a major role helping our islands emerge from this pandemic stronger and better prepared.

Nationwide Telephone Assistance Ltd.
The Hosted Telephony Platform from NTA is one of the most feature-powerful, margin-driven products you could have in your armoury today. Our service is all about you, your portal 100% white-labelled and your own sub-domain for logging into the portal.

Our web portal offers you and your customers complete control of their telephony and if you ever need to change the way things work or add a new extension for a new employee, it can all be done at the click of a mouse.

The NTA solution comes with a huge array of features as standard - these features will hugely benefit your customers and add real value to their businesses!