サービスをお探しですか?
パートナーに連絡する バーレーン
Gold

取引先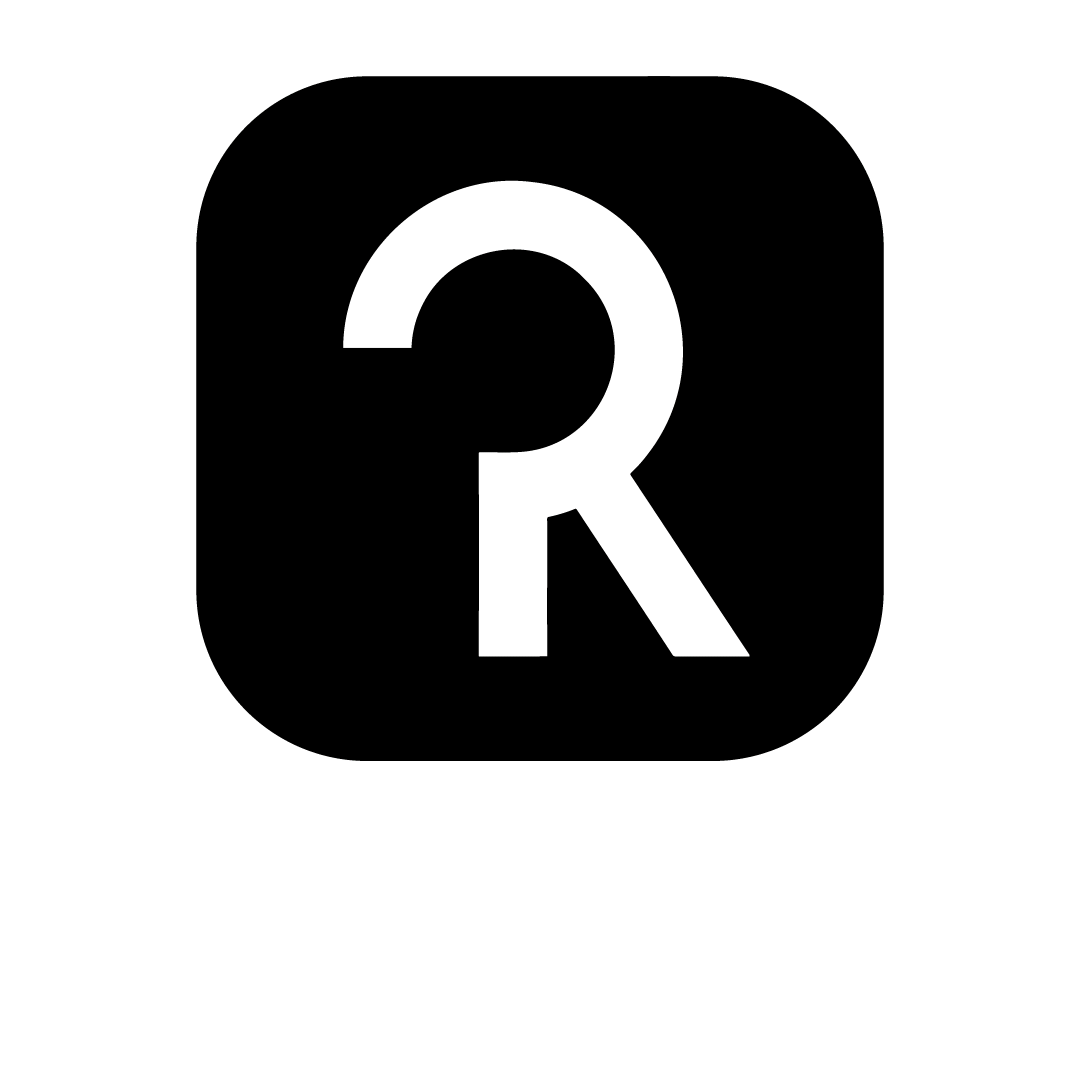 INFORISE
Certified v12
Certified v13
INFORISE is a Software Consulting Company specializing in delivering business solutions based on Odoo framework. Our general approach to implement solutions for our customers which targeted to a specific issues and deliver it in manageable, affordable Odoo based software.

Call us on (+973-77366444) - info@inforiseit.com

1# First Odoo Gold Partner in Bahrain with more than 100+ Odoo ERP projects in Bahrain in private and public sectors ...
24 reference(s)
Mast Information Technology
Certified v11
Certified v12
Certified v13
Certified v14
Mast Information Technology W.L.L provides business solutions across a range of Accounting Software in a mixed performance between accuracy and ease of use , Gives the network solutions , provide IT Services, bulk SMS service and manages professional designs for web sites .

Our professional team at Mast-It , at the beginning listens to the client's needs, and then utilizes the best new technologies to build significantly tailored solutions meet the customer's requirements. We rely on the client ...
21 reference(s)

AZ Consulting
AZ Consulting is a Bahrain-based company providing IT management consulting services across the GCC.
We help organizations get the maximum ROI from their investment on IT.
We focus on SMEs across all industries with the objective of making IT as their business enabler and a source of competitive advantage. Odoo ERP is a cornerstone in our proposed IT architecture towards this objective.
We, at AZ, believe that Technology will not have the desired impact without the effective performance of ...
20 reference(s)