Odoo Experience
An online event like no other!
Join us at the leading open-source business software event and see why more than 6 million people have chosen to use Odoo, the most innovative suite of business applications.
Get 6-months'
worth of knowledge
in just 2 days
Learn through workshops, product demos, and inspiring talks from Odoo Experts and Partners.
For those that know Odoo, discover new functionalities with advanced feature talks. And for those new to our solution, kickstart your journey now with tomorrow's software.
Accounting
eCommerce
CRM
MRP
PoS
Project
Sales
Studio
Website
Meet (other)
awesome members
of the community
Create your very own chat room or join an existing one that sparks your interest.
Collaborate and share best practices with other Odoo enthusiasts from across the globe. An opportunity
to learn more about
who we are.
Belgium, USA, Hong-Kong, India, Mexico, UAE.
Connect with Odooers across all departments and global offices.
Ask your questions, offer feedback, learn about our culture and core values,
and of course, share your love!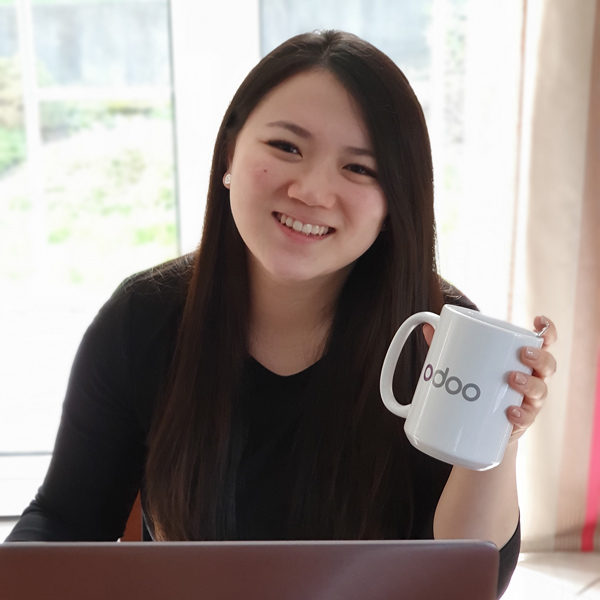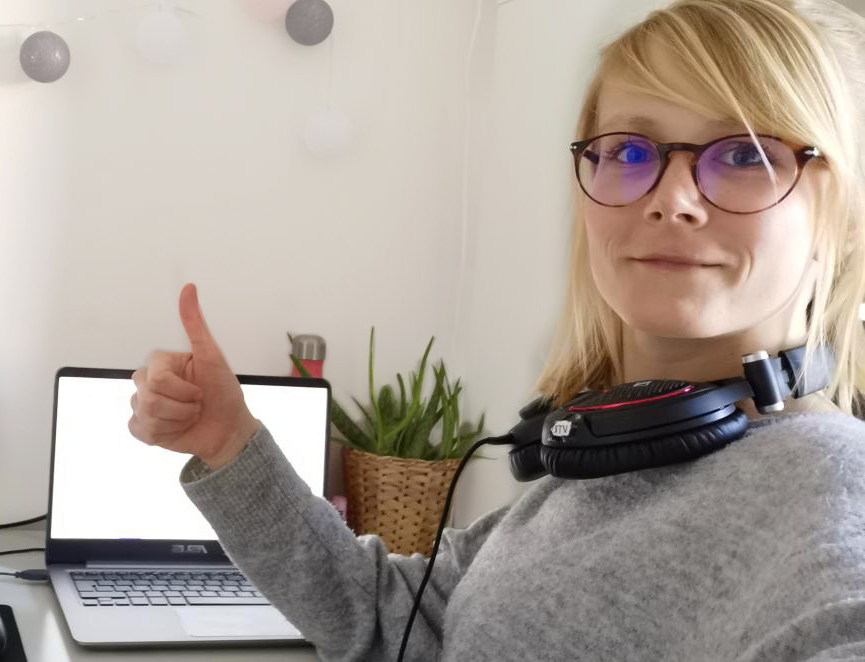 Demos

Quizzes

Odoo Chats

AMA
An interactive, fun
and comprehensive experience
Experience everything from a virtual exhibitor's hall to multiple interactive presentations and demos.
Network, explore, and navigate seamlessly among all the various rooms while experiencing the energy around the launch of our newest version, Odoo 15.
And it won't cost you a thing!
Zero, zilch, nada! Odoo Experience is free for everyone!
Why? Well, we believe knowledge is the ultimate superpower
and we want to help businesses grow with tools they love.
Register

- It's Free
Build your argument
We know by now you're already aware of everything Odoo Experience can bring you, but do you need help convincing your manager?
Odoo's got your back on that as well: here's a letter for your manager describing all the benefits you will get by attending Odoo Experience.