3Sach Food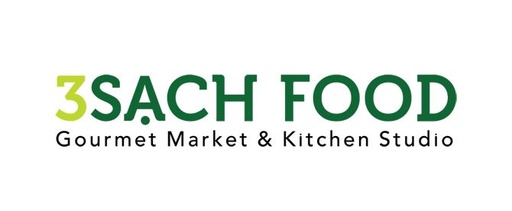 実装者

384 Hoang Dieu
62A Cách Mạng Tháng Tám, Phường 06, Quận 3
Ho Chi Minh City
ベトナム
Bring clean food from the farm to each family's dining table

About 3Sach Food
3Sach Food is a chain of gourmet markets with their mission to bring fresh quality food from the farm to the table of every family. It was brought to live by passionate Trang Nguyen with the intention of making better quality products accessible for more people in Vietnam. Everyone deserves to know what is in their food and be allowed to access the healthiest choice possible when it comes to nourishing themselves, their family and friends.
3Sach Food successfully opened 7 stores in Saigon and is still growing very fast. 3Sach Food carefully chooses their vendors. They have Vietgap certification proving that they belong to the most responsible agricultural producers in Vietnam. Since their foundation, their products have been proudly grown in large and airy farms across Vietnam. More than 140 employees are now taking care of the quality of their products and services.
VIDEO REFERENCE FROM TRANG NGUYEN, CEO OF 3SACH FOOD
https://www.youtube.com/watch?v=DrNZdCTbkdQ
About Odoo implementation
3Sach Food uses Odoo to handle all the major company processes - starting from procurement and warehouse to point of sale, accounting and marketing activities.
Port Cities assisted 3Sach with overall ERP implementation and used their experienced team to provide customized features mostly for purchasing and point of sale modules.
Now, 3Sach Food got a powerful IT system, which help them to manage their 7 stores, as well as it built great foundations for further expansions (new stores, butcher's shops and kitchen studios).